Cookie Core campaign: Ben & Jerry's has launched a £3.5m push to support its Cookie Core lines. Running now, the campaign comprises TV, cinema, digital, experiential and sampling activity.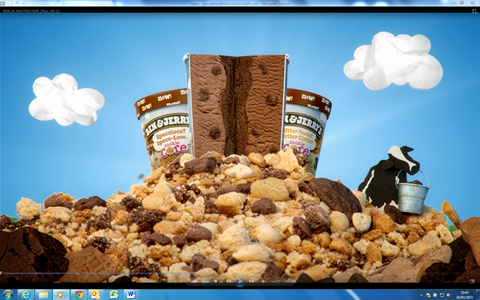 MSC label for Cornish hake: Cornish hake has achieved MSC certification as a sustainable and well-managed fishery. The recognition means that, subject to strict traceability requirements, Cornish hake can carry the eco-label.
Boursin makes sense: Soft cheese brand Boursin has added a 'sensorial' experience to its summer roadshow. Boursin Sensorium gives visitors the chance to take part in a virtual reality journey using Oculus Rift technology.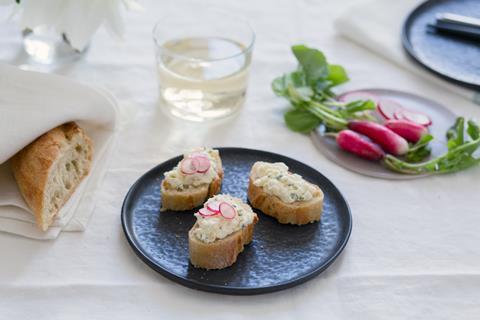 Ocado lists Atlantic Kitchen: Start-up seaweed-based business Atlantic Kitchen has secured its first mainstream listing, with Ocado, for its three-strong range of soups (rsp: £3.99-£4.99/400g).

Seasonal CDM: Cadbury Dairy Milk has brought back its seasonal strawberries & cream bar for the third year running. Available now, the limited-edition summer ­variant comes in a 120g format (rsp: £1.49).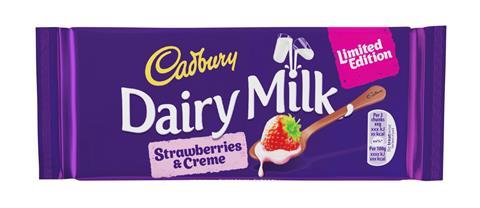 Two new Whole Creations: Gluten-free pizza brand Whole Creations has added two new ­variants to its frozen portfolio - Margarita and Mediterranean Vegetable. The duo is being rolled into 50 Waitrose stores this week (rsp: £3.29).

Delamere loyalty: Delamere Dairy has launched a loyalty scheme that enables consumers to exchange tokens for branded toy goats, kids' cereal bowls and car sun shades.

Julia Roberts backs Save Our Soils: Hollywood actress Julia Roberts has become the latest celebrity to support organic fruit specialist Nature & More's UN-backed Save Our Soils initiative, which was launched to protect vital soils from irresponsible farming practices.

Haribo adds rhuberry to Maoam: Haribo has added 'rhuberry' flavour - a mix of rhubarb & strawberry - to its Maoam Pinballs sweets. The limited-edition flavour will be added from the beginning of next month.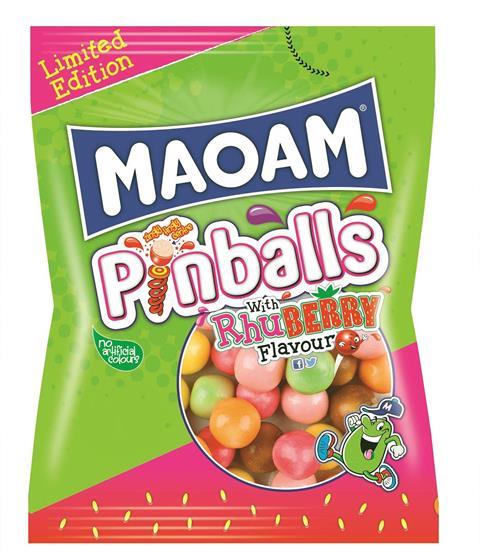 Minky damp guard: Homecare brand Minky has launched a damp guard moisture absorber to help eliminate mould, odours and condensation in the home, garage and other indoor spaces. It will be rolled into Asda, Sainsbury's and Tesco in mid-July in 200g and 75g formats.