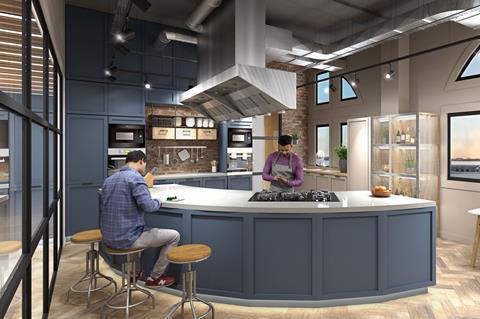 Princes is splashing £5m on a major upheaval of its NPD strategy and capabilities.
The fmcg giant has partnered with Cubo – a newly created innovation consultancy – to kick off a three-year project, which Princes said would "deliver fast-paced innovation projects focused on brand creation, product design and development, packaging, commercialisation and channel strategy".
It has hired a six-strong team dedicated innovation team, called Innov8 by Princes, and opened a brand new innovation kitchen in its Liverpool headquarters.
Meanwhile, the partnership with Cubo will give it access to an 800-strong consumer panel that will exclusively provide real-time feedback and insight to Princes on NPD from the concept stage all the way through to launch.
"Often product ideas change quite significantly from concept to launch, and this way we are putting the consumer right at the heart [of the process]," said Princes marketing director Alan Eriksen.
In terms of manufacturing, Princes and Cubo were looking to create "highly flexible plug and play spaces," said Cubo founder Mike Faers, which could "leverage all the existing infrastructure around them", delivering "all the benefits of a large, lean, well-run manufacturer but with a space right in the middle to create magic".
The coronavirus pandemic "has drastically altered consumer behaviour and shopping patterns, so now is the time to listen and innovate as quickly as possible to respond to the changing needs of shoppers", added Eriksen.
The first products created through the initiatives are expected to hit the market within the next 12 months. Eriksen said launches would include extensions to existing brands such as Napolina, but revealed Princes was also eyeing new categories in which it does not currently play.