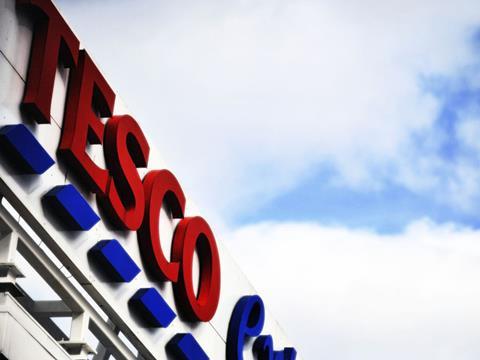 Tesco has performed a major online u-turn by scrapping minimum order charges and introducing free next-day delivery across its entire Tesco Direct range.

Tesco said the free next-day service would be available at 2,500 stores across the UK and would run until at least the end of the year, with no minimum charge, allowing customers to stock up for events like Halloween and Christmas.

The retailer brought in a £2 fee on all Tesco Direct orders under £30 in February, claiming at the time that charges were needed to ensure it remained sustainable. This was in addition to an existing £4 charge for grocery shops below £40.

It has also since introduced £2 charges for same-day grocery click & collect services.

"With Halloween quickly approaching and Christmas just around the corner, the next few months are extremely busy for our customers," said a Tesco spokeswoman.

"That's why, as an extra little help, we're offering free next-day click & collect on all Tesco Direct orders."

Tesco Direct was the subject of embarrassment for the retailer last year when it buckled two weeks before Black Friday and six weeks before Christmas, with Tesco blaming the popularity of its now-scrapped Clubcard Boost promotion.

It was forced to apologise to customers and impose a five- to seven-day delivery estimate on all items from Tesco Direct, claiming it had been subject to "unexpectedly high demand."

The Boost scheme allowed Clubcard holders to cash in by exchanging every £5 worth of vouchers for a value of £10 off items. Tesco scrapped it this year, indicating that it would instead look to use more regular Clubcard promotions throughout the year.