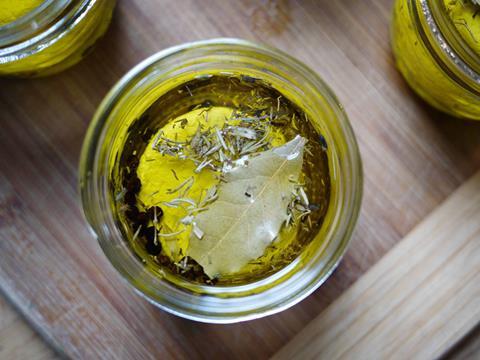 Surging olive oil prices are contributing to rising amounts of low-quality olive oil hitting the market, experts warn.

Prices hit £4,883 per metric tonne for Italian extra virgin and £3,435 per MT for Spanish extra virgin on 19 July 2017, up from £2,655 and £2,412 respectively in January 2016 [Mintec].

It comes as research indicates over a third of olive oil products sold in the UK during 2015 and 2016 did not meet quality standards. Rural Payments Agency experts tested 131 samples of olive oils sold over the two-year period and found 43 were of unsatisfactory quality or "adulterated", The Sunday Times revealed last month.

There is "absolutely" a correlation between increases and sub-par olive oil coming into the market, claims Filippo Berio MD Walter Zanré. "Since June of last year, my import costs have gone up by over 40% - a combination of the devalued pound and the cost rising because last year's harvest wasn't particularly good. There is also extreme resistance at retail to accept any increases caused by Brexit and currency devaluation. It puts tremendous pressure on the supply chain."

Products are most likely failing to meet extra virgin quality criteria because they are oxidised or have flavour defects, rather than being actively adulterated, Zanré believes.

However, there have been reports of "fake" extra virgin being produced in Italy and Spain, with CBS last year suggesting fake oil was three times more lucrative than cocaine.

None has been found in UK supermarkets, but Lefktro director James Tyler warns the "ridiculously low" punishments for food fraud are putting consumers at risk. "It's a fine of a couple of thousand pounds. So when they're making four times that on a container of olive oil and selling one or two a week, you'd almost be a fool to play it with a straight bat," he adds.