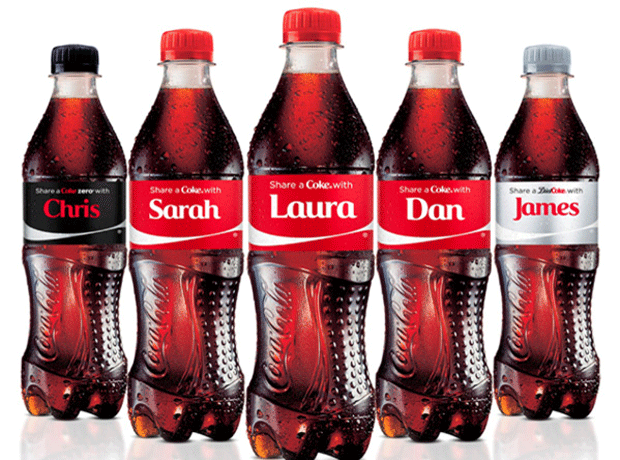 Coca-Cola is responding to a dip in sales with a boost in media spend and a diversification into new areas – including a cold-beverage home dispenser.
The fmcg giant is targeting $1bn in productivity savings in its global supply chain by 2016, which it said it would plough back into "increased media investments in our brands".
It is also developing the Keurig Cold at-home dispenser system in conjunction with Green Mountain Coffee Roasters, which already makes the Keurig K-Cup coffee dispenser in the US. Coca-Cola bought a 10% stake in Green Mountain earlier this month.
Coca-Cola yesterday blamed a currency fluctuation "headwind" for a 4% fall in net turnover to $11bn for its fourth quarter ending 31 December. Net profit was down 8% to $1.7bn.
Global volumes grew 1% in the quarter. The company said its performance in Europe saw some improvement, with volumes up 1%, but it was held back by "ongoing macroeconomic uncertainty" and weak consumer spending in southern Europe.
In North America, a rise in sales of still beverages could not offset a slide in fizzy drinks, which brought total volumes down 1%.
"While we move forward in what remains an uncertain global economy, the long-term fundamentals driving our business and industry have not changed," said Coca-Cola chairman and CEO Muhtar Kent.
"A rising middle class, greater urbanisation and increasing personal consumption expenditures in markets around the world will continue to drive greater demand for our beverages as consumers look for moments of refreshment."
On a call with analysts, Kent admitted the company had hit a "speed bump" but said it would look to accelerate growth of its sparkling portfolio with renewed marketing activity. This may include a revival of its 'Share a Coke' personalised bottle scheme, which proved a hit in the UK last summer, Kent said.
Full-year turnover declined 2% to $46.9bn, while net profit fell 5% to $8.6bn. Coca-Cola's shares closed down 3.75%.