With less than four weeks to go to enter your most innovative own label product into the 2018 Own Label Awards here we take a look at the biggest trends shaping the category. From honey infused, well, everything, to slow-cooked joints and snack packs, here are five of the trends shaking up supermarket own label.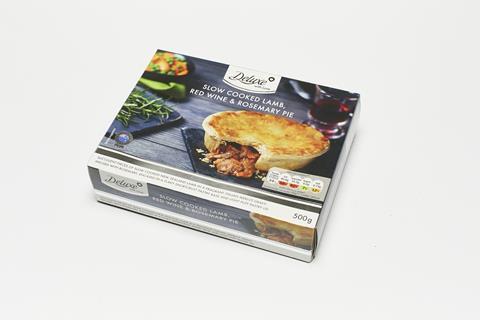 Slow-cooked meats
Forget fast food. This year it's all about long and slow. A foodie trend that kicked off on the restaurant and foodservice scene, the craft of cooking meat until tender morsels drip off the bone in succulent and moist strips has now wound its way into consumer homes too, with a revival of that retro gadget the slow cooker. Magically turning cheap cuts into delicious dinners it's a cost-effective and lip-smacking trend that shows no sign of abating, with supermarkets now well and truly in on the act too. Just look at the discounters, with Lidl's Deluxe Slow Cooked Lamb, Red Wine & Rosemary Pie, or Aldi's Specially Selected Slow Cooked Porchetta with Cider & Honey all winners at this year's awards.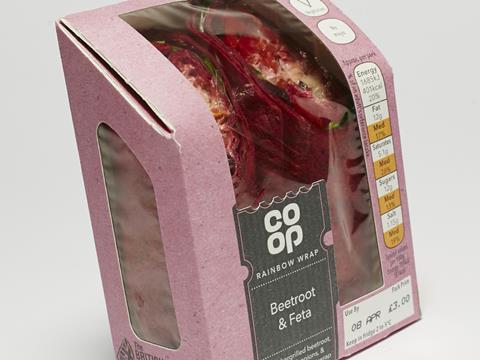 Beetroot
When it comes to superfoods, kale is so last year. Suppliers have instead been falling over themselves to incorporate beetroot in their products – a vegetable first cultivated by the Romans, which is as popular as ever due to its myriad health benefits and rich nutrient and nitrate profile. In the past year alone, more than 10 studies have investigated the effects of beetroot on sports performance, and it looks like food manufacturers have taken note. They have incorporated the vegetable in a host of guises, including in a "tangy" Co-op Rainbow Wrap and an "innovative" glaze for Lidl's Deluxe Salmon Roast, both of which scored highly in consumer testing.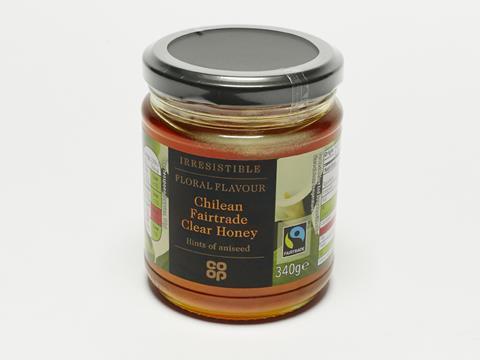 Honey
Oh, honey! You're sure in demand. The sticky spread is swarming through own label categories like bees in search of nectar – as shoppers demand increasingly sophisticated flavours, sweet substitutes for cane sugar, and hipper alternatives to jam. Suppliers have responded with vigour, and last year's awards saw honey make frequent appearances, whether in the form of manuka, Chilean, Spanish, blossom or simply 'wild flower'. It flavoured bacon, chilled ready meals, potato crisps, bread, and tea & infusions. And, of course, it made a showing in the jams & preserves category, bagging an innovation award for the Co-op's Irresistible Chilean Fairtrade Clear Honey – praised by our expert judges for its "nice floral flavour".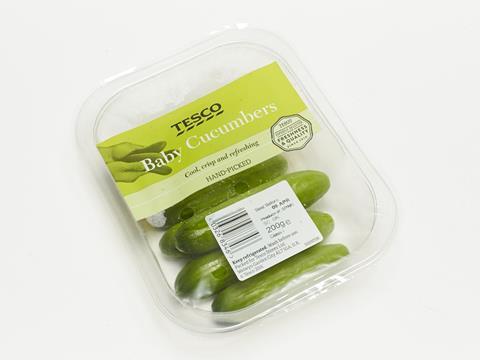 Snack packs
With food waste a growing concern among shoppers, what better way to help them graze responsibly (and conveniently) than with portion-sized snack packs? An abundance landed on judges' desks in this year's awards, from Tesco's tiny (and innovative) baby cucumbers, to Aldi's super healthy Edamame Bean & Sugar Snap Protein Pot. New portion-sized nibbles have often taken an exotic, innovative twist too, as supermarkets battle to get a green light from the health lobby, with Malaysian Curry dried peas at Aldi and Beetroot Tortilla chips at the Co-op.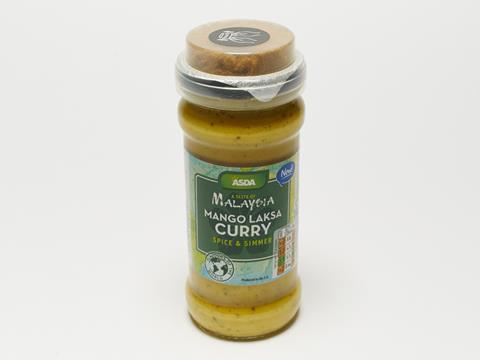 New Asian flavours
We Brits have always been partial to an Indian or Chinese. Curry is practically the national dish. But recently shoppers have begun exploring further afield than these Asian superpowers to their smaller culinary neighbours Japan, Malaysia and even Korea, and supermarkets have responded in kind. Not only are fresh sushi counters popping up in stores faster than you can say sashimi, but prepared Asian inspired sauces, pan-Asian scratch cooking kits and even snacks dashed with a sprinkling of the orient are being rolled out on shelves too by the mults' own label chefs.