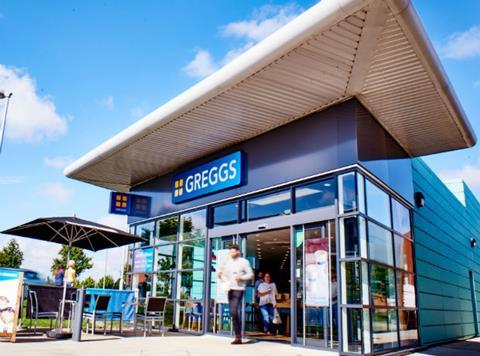 The UK food-to-go market is set to grow by 2.7% in 2020 to £21.7bn as it continues to outperform the total eating out market, according to exclusive research from MCA and Him.
Growth in the sector has slowed in the past three years, following five strong years from 2012 to 2016 fuelled by "aggressive physical expansion, rampant new product development and the rise of immediate gratification", the 'Food to Go Market Report 2020' showed.
Turnover growth for 2019 was a nine-year low of 2.4% (to £21.2bn) as a result of the slump in consumer confidence caused by political uncertainty, the rise of food delivery, falling high street footfall and more home-working.
Within convenience retail, the food-to-go sector is forecast to grow £475m over the next three years, from £6.2bn in 2019 to £6.7bn in 2023. However, despite grocery retail maintaining its place as the largest shareholder of the market, the top foodservice operators are outperforming their grocery counterparts.
Foodservice players in the top 10 food-to-go brands grew sales by 5.6% in 2019, while grocery retail operators in the top 10 registered growth of just 0.7%.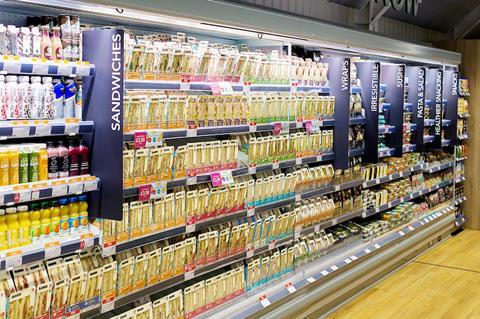 "Convenience retail continues to be the biggest shareholder of the UK food-to-go market, highlighting strong demand from consumers and considerable growth opportunities for retailers," said Blonnie Walsh, head of insight at MCA Insight & Him.
"However, frequency is declining and, with participation arguably reaching its peak, retailers are under pressure to find ways of increasing spend to mitigate a drop in FTG footfall."
C-store and supermarket grab-and-go are forecast to have lost share of the food-to-go market from 2014-2017 to 2017-2020 as key operators, including Tesco, Sainsbury's and Waitrose, struggled to maintain innovation and reported weaker sales growth.
However, foodservice brands McDonald's, Greggs, KFC and Pret a Manger have all grown share of the market in 2019 thanks to innovative NPD, strategic expansion and M&A activity. Greggs is the standout performer in the sector on the back of the success of its vegan sausage roll.
"There is a significant £1.8bn prize forecast for the food-to-go market over the next three years," Walsh added.
"Increased use of technology to improve ordering speed and ease, greater demand for product customisation to suit specific needs and the continued impact of health and dietary requirements are all playing a part."