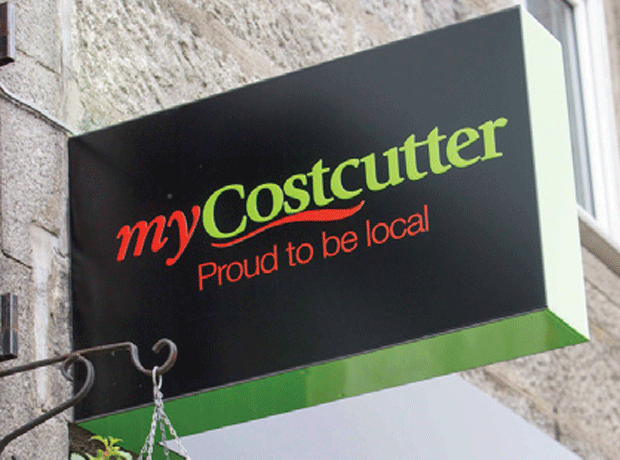 Costcutter retailers in Northern Ireland are to start migrating from Nisa to Palmer & Harvey four months earlier than planned as part of its new buy and supply deal.
The symbol group revealed in March last year that it was moving distribution from Nisa to P&H in July 2014. At the same time, the companies launched a joint buying group called The Buyco to source products.
But today, Costcutter revealed its 120 retailers in Northern Ireland would migrate across to the new system by the end of March.
"2013 was a big year for Costcutter and in March we didn't just simply announce a new strategic partnership and joint venture, we also made a number of promises to our retailers," said Costcutter CEO Darcy Willson-Rymer.
"The news that we are migrating Northern Ireland ahead of schedule, confirms that we are very much on track to deliver these promises, and the response from affected retailers has been incredibly positive."
The retailers will be served by P&H's new temperature-controlled depot in Belfast. Costcutter said more than £1m had been invested in the depot to manage the increased volume and to ensure they provided a reliable, flexible and local delivery service.
It added retailers would also start to experience "significant improvements" in range, price, promotions and delivery.
This would include its new Independent own-label range, a "simpler and more transparent" pricing structure, and a promotional programme that would allow retailers "to offer the promotions their customers want, when they want them".
Willson-Rymer added: "This is only the beginning for us though, and by continuing to cultivate the benefits of collaborative working between Costcutter, members, suppliers and P&H, we will continue to bring news of further improvements to the table. This remains our focus, as does supporting retailers through the migration and ensuring they receive the individual help they want to improve their business."
Today's news comes four months after Willson-Rymer told retailers at Costcutter's annual trade show that it was "bang on schedule" with its preparations to migrate across to P&H.