The shortlist for the new Factory Manager of the Year at The Grocer Gold Awards has been revealed.
The award, which is new to the Grocer Golds this year, was created in recognition of the heroic effort taking place on factory shop floors across the UK to ensure our food and drink supply has continued since the outbreak of the pandemic.
We asked readers to nominate the factory managers they felt had made an outstanding contribution during the crisis, and the shortlist was chosen by operational experts in association with The Grocer's sister title, Food Manufacture.
The winner will be announced live during The Grocer's Golden Week, at thegrocer.co.uk on Tuesday 10 November at 3pm.
"We were blown away – and deeply moved – by the entries for The Grocer's Factory Manager of the Year competition." said The Grocer editor Adam Leyland.
"There were a huge number of entries, and what shone through was the commitment, bravery, resourcefulness and sense of duty that has been displayed across the entire supply chain since the outbreak of the pandemic to deliver such extraordinary outputs and impacts. It was so hard to pick out the outstanding entries amidst so many outstanding candidates and such outstanding performances but as much as it was onerous to pick the shortlist it was also an honour and my panel of judges have taken our responsibilities very seriously.
"I'm therefore delighted to announce the shortlisted entrants for the Factory Manager of the Year, and look forward to announcing the winner on Tuesday 10 November at 3pm."
Food Manufacture editor Rod Addy said, "It was great to see so many varied entries from such a wide selection of food categories completely demonstrating just how much effort and behind-the-scenes work goes into food processing and how much genuine concern not just for the people in the factory, but also the wider community."
The shortlist
Rachel Matheson
Factory general manager, Premier Foods Lifton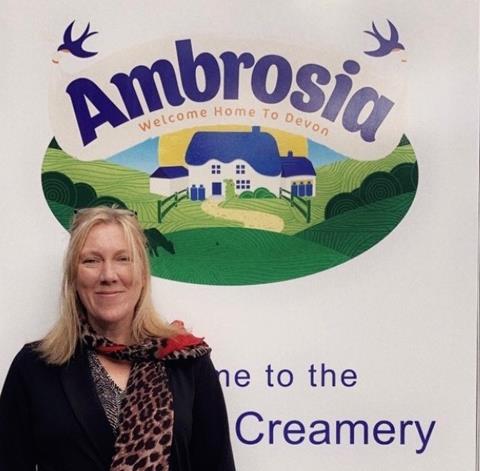 Matheson was nominated by Premier Foods operations director Paul Thompson, who was struck by her "strong and inspiring leadership" and "exceptional communication" with site colleagues throughout the crisis.
Although new to the job, having started in 2019, Matheson managed to empower her team and steer them to find solutions to the new operational challenges, increasing production 74% from April to June. Through the crisis, Matheson also found time for philanthropy, championing the donation of 12,000 products to local NHS hospitals and leading her team to hand-manufacture cans of Ambrosia Tapioca so the family of a chronically ill person on a restricted diet could access it when they couldn't find any during panic buying.
Sabine Hill
General manager, Blue Skies UK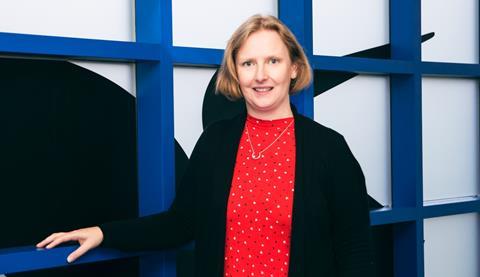 Hill's CEO Hugh Pile nominated her because without her, Blue Skies "would not have made it through the toughest period in the company's history". Blue Skies supplies fruit salads to major retailers and uses a network of factories that export prepared fruit, flying it overnight on passenger aircraft to British and European countries.
With passenger planes grounded, the Blue Skies' business model was "rendered ineffective overnight". But Hill rose to the challenge, managing to secure unprepared fruit with no notice. "She called around to every one of our suppliers, negotiated, cajoled, persuaded and begged" said Pile. Not only this, but Hill also trained swathes of her staff on how to prepare it and then managed to negotiate trucking routes to get products out to retailers – leading to a 97% service level. An achievement Pile says was "truly remarkable".
Triona Garvey
Ireland supply chain director, Nomad Foods: Goodfella's pizzas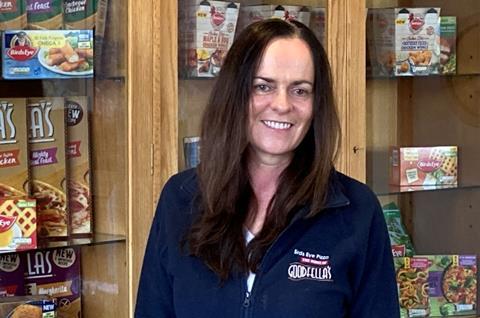 A "role model" for the business, Nomad Foods MD Wayne Hudson says Garvey's "humility, humanity in leading her team, work ethic, passion and empathy" helped the Goodfella's team feed the nation while keeping staff and their families safe.
Garvey is responsible for manufacturing in two Nomad sites, Longford and Naas in County Kildare, which at one point had one of the highest infection rates in Ireland, with many factories in the local area closing down around them. As a result, preventative action was top of Garvey's list of priorities. Going over and above government guidelines, she spearheaded the installation of thermal imaging cameras for temperature checks and facility audits – making it one of the safest working environments in the area, according to council assessements.
Jo Taylor
Site director, Arla Foods UK Aylesbury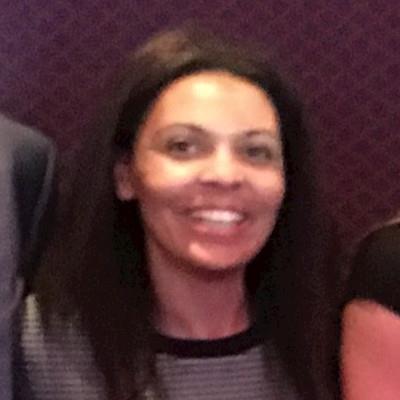 Taylor made the challenges of 2020 "look easy", according to Arla VP of supply chain Alison Rance. Lockdown prompted a huge surge in demand for milk, and Taylor managed to increase output by 20%, achieving a site record run rate of 1.3 billion litres per year while maintaining Aylesbury as one of Arla's top-performing sites across the globe.
Taylor also received praise for her shining people skills, which saw her arrange extended leave for eastern European staff members who were concerned for their loved ones and wanted to return home. Despite the pressures this created for Taylor in maintaining productivity, she worked to make it happen and always prioritised the wellbeing of her colleagues.
Sam Pearl
Site director, Cranswick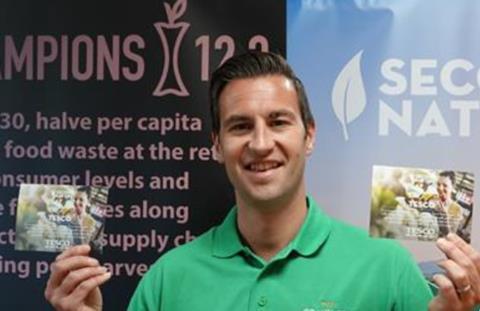 A "catalyst for immense positive change", Pearl was nominated by Cranswick HR manager Rachel Tudhope for his efforts to keep doing the right thing for his colleagues, community, the business and the planet despite the challenges presented by coronavirus crisis.
For staff, he led a Key Worker Summer Festival, to thank them for their efforts, providing eight weeks of events including free food, competitions and activities to keep kids occupied at home. For his community, Pearl inspired the company to provide additional support to feed vulnerable children, volunteer at food banks and partner with a local homeless charity to offer employment opportunities. For the business, he was behind an equipment upgrade project to increase production from 550 to 750-plus tonnes per week. And for the planet, Pearl embedded a new sustainability strategy, removing plastic and PVC from production, reducing food waste by 20% and switching to 100% renewable energy all within the past 12 months.