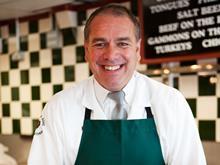 Like my brothers, I became a Saturday boy at the family butchers shop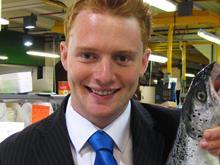 "I always like to see interviews as a two-way process so I have a bit of fun interviewing the panel!"…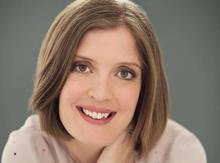 When it comes to writing a covering letter, the question you are answering is 'why should the recruiter hire me'?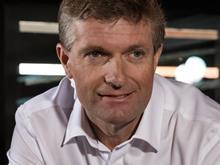 "My first job was working on the family farm. I was 17, and all I really wanted to do was drive a tractor"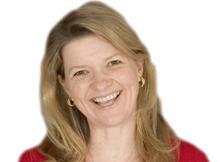 James did very well in his job. As a key account executive, he exceeded targets, and found no task insurmountable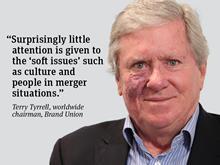 We have all heard Stealers Wheel's song Stuck In The Middle With You…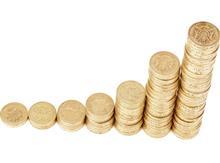 My earworm for the past few weeks has been 'Is That All There Is?' by Peggy Lee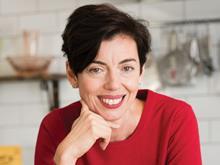 Henrietta Morrison has made a success of Lily's Kitchen despite cans up to 400% pricier than rivals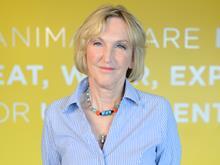 However you feel about PETA, the world's biggest animal rights group, plenty of Brits agree with them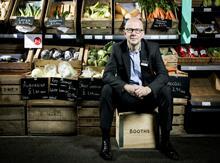 Dee's sudden departure this week, with no information on his next role, raised more than a few eyebrows. Rumours abound over Dee being pushed out, having struggled to turn around the northern supermarket chain, prompting Booth to seize back control. But it's only one theory. What's the truth?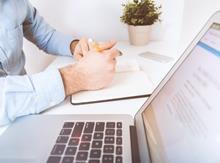 Read the job description several times. Understand the role you are applying for, rather than the one you think you are