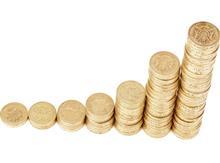 My earworm for the past few weeks has been 'Is That All There Is?' by Peggy Lee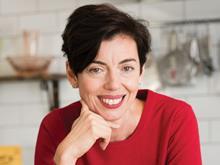 Henrietta Morrison has made a success of Lily's Kitchen despite cans up to 400% pricier than rivals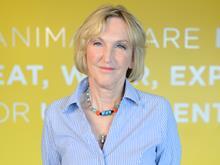 However you feel about PETA, the world's biggest animal rights group, plenty of Brits agree with them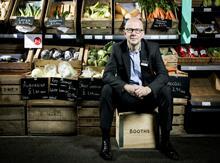 Dee's sudden departure this week, with no information on his next role, raised more than a few eyebrows. Rumours abound over Dee being pushed out, having struggled to turn around the northern supermarket chain, prompting Booth to seize back control. But it's only one theory. What's the truth?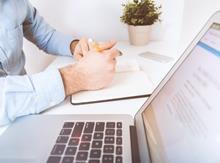 Read the job description several times. Understand the role you are applying for, rather than the one you think you are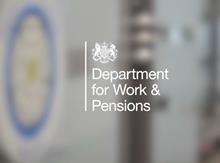 Food and drink organisations have been calling for the government to invest in the workforce, so why the jitters over a new Conservative election pledge?
The Grocer sets out the likely agenda for the turnaround legend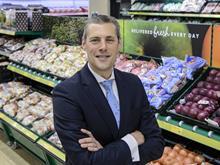 Amid talk of turnarounds at the big four, there have been lots of questions asked about Aldi. In an exclusive interview with The Grocer, Matthew Barnes speaks out on like-for-likes, price gaps and his ambitious plans for store growth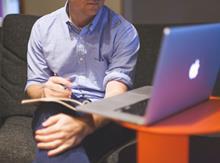 Rob is a CEO of a medium-sized organisation which has an ambitious and exciting plan for growth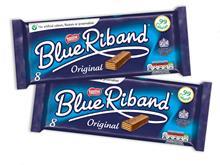 Nestlé says it made its proposals to ensure its UK sites "operate more efficiently and remain competitive"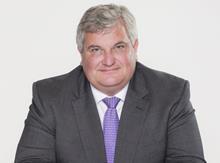 It's not his business any more, of course. But Price will always love Waitrose