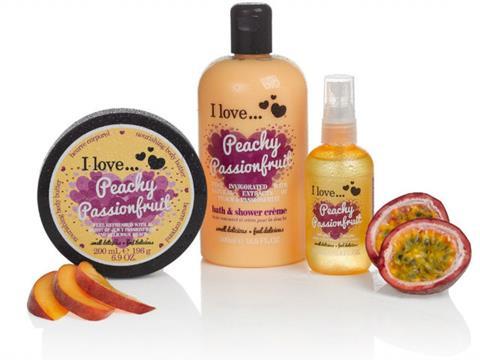 A group of personal care and household companies, which supplied high street retailers and supermarkets, has called in administrators, with the loss of 72 jobs.
Matt Ingram and Steven Muncaster of recovery firm Duff & Phelps were appointed to the WNG Group of companies, which traded under Wachem, I Love Products and Sutton Manufacturing Solutions on 21 February 2017.
The businesses traded from premises in East Yorkshire and manufactured and bottled personal care and household products for retailers such as Boots and Superdrug.
Despite significant investment in the production facilities in Hull and a strong customer base, a competitive market and pricing pressures left the businesses struggling for working capital, the administrators said.
"My firm was instructed to assist management explore options to continue with production in Hull, with a view to preserving jobs and improving the outcome for creditors," Ingram added.
"Unfortunately, despite encouraging initial interest from both trade buyers and equity investors, the state of the group's financial affairs and reliance on third-party suppliers saw such interest wane following due diligence."
"It is disappointing for all involved that the appointment of administrators became necessary, but having exhausted all working capital, and with the threat of winding up proceedings looming without credible investment in the wings, there were no feasible alternative options."
All the companies ceased trading on the date of the administration and the remaining workforce of 72 employees were made redundant.
Duff & Phelps were appointed to I Love Products Ltd, WNG Holdings Ltd, Wachem PLM Ltd, Sutton Manufacturing Solutions Ltd, Wachem Statestrong Ltd and WNG Ltd.
Statestrong, which supplied Poundland and Euro Car Parts, was previously rescued from administration by Croatian consumer products group Wachem in December 2015, as reported by The Grocer at the time.