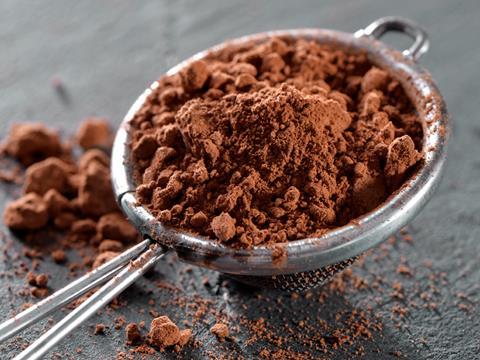 Cocoa prices have been inflated by wet weather conditions adversely affecting production in the Ivory Coast. Further upward pressure has been added by lower stocks in Europe and the US.

Cotton prices have risen month on month in November due to lower supply. US cotton production has been revised down 7% month on month, in anticipation of a 5% reduction in yields.
Commodities: Key Monthly Risers by Mintec
Crude oil prices have continued to fall amid a surge in global supply and a decline in the forecast for global demand in 2019.

A weakening Brazilian real and falling petrol prices in Brazil have driven down sugar prices. Dropping petrol prices could boost sugar output and see producers move away from ethanol production, suggested Mintec analysts.