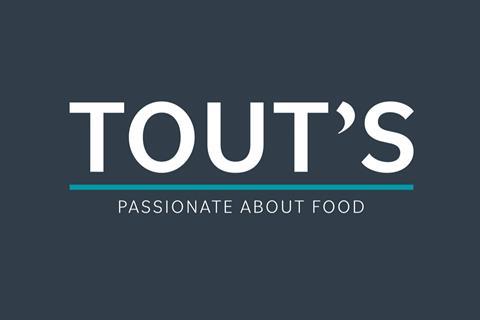 Forecourt retailer Tout's is to switch its supply deal from Booker to Nisa, starting next month.
The Bristol-based group operates two stores and is to convert its Budgens fascia to an independent logo, which the retailer said was one of the key reasons for moving to Nisa.
It said it hoped the move would also improve its ability to provide customers with a greater range in store, including a large quantity of Co-op own-brand products.
Tout's brand director Zena Tout said the business's future would concentrate heavily on fresh and local produce across a greater choice of products, including in areas such as the 'food for tonight' offer.
"Our move to Nisa is not just about the products that we offer changing, but about us being able to discover our own brand: 'Tout's'," said Tout.
"This is our opportunity to stand out from the crowd and build our brand authentically around being 'passionate about food', through our sourcing, our offer, food art, food knowledge and customer experience.
"With the long-term vision of the business and new site developments in the pipeline, having the opportunity and support to trade under our own brand was extremely appealing and is something we have wanted to do for some time.
"We will now be actively looking for more local suppliers in every department and increasing our ongoing training with all members of our team, especially our department heads, to ensure their product knowledge is brilliant."
Nisa head of key accounts Victoria Lockie said: "We've been working really closely with the team at Tout's to ensure the right product range is there for them and their shoppers and we can't wait to get involved with the transition over to Nisa later this month.
"Tout's is a very highly respected retailer within the sector, and we're honoured to have the opportunity to support them in their plans to grow their business."