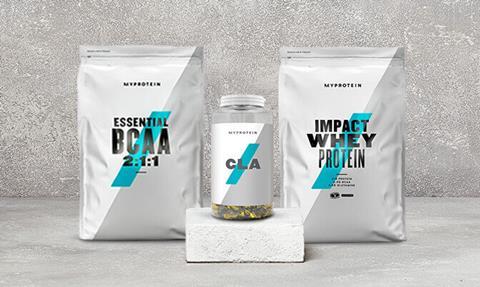 Online retailer THG, formerly known as The Hut Group, this week announced a fresh capital raise of $1bn and a complex partnership agreement with Japanese tech investor giant SoftBank in its Ingenuity platform.
Softbank provided the group with $730m as part of a share sale, giving the Japanese conglomerate about a 10% stake, with a further $320m raised in an oversubscribed placing, which was increased from $270m to meet demand.
THG granted SoftBank an option to buy a near 20% stake in THG Ingenuity, which provides DTC platforms for third parties, including the likes of Coca-Cola, Nestlé and Unilever, valuing the division at $6.3bn (£4.5bn). It is the same price the entire Hut Group was worth when it floated on the London Stock Exchange in September last year and represents 63% of the current market cap.
THG would be required to separate Ingenuity from the rest of the group if SoftBank exercised its right to the option.
THG founder and CEO Matthew Moulding said the money raised would go towards the group's "disciplined M&A strategy, which is underpinned by a pipeline of advanced opportunities".
He added: "The trading partnership opportunity is particularly exciting, providing Ingenuity with an unparalleled global growth opportunity. Furthermore, the combination of the acceleration of growth within Ingenuity and its separation into a distinct entity will enable THG to unlock significant incremental shareholder value over time."
The group also this week revealed a $255m takeover of US upmarket beauty products manufacturer Bentley Laboratories.
Shares in THG shot up as much as 13% as the market reacted, almost touching 700p before coming back down to 616.5p by the time The Grocer went to press on Thursday afternoon (13 May 2021). It continued the group's volatile run since listing at 500p, with heights of almost 800p.
Analysts reacted positively to the news of Softbank's involvement, with Jefferies pushing up its target price for shares from 910p to 920p and Liberum going as high as 1,080p, up from 1,000p previously.
James Grzinic at Jefferies said it was "a good day" for THG shareholders."The group has raised considerable new funding whilst providing a very strong valuation underpinned to Ingenuity, and gaining a major commercial collaboration with a digital global champion like SoftBank. The funds raised are being swiftly redeployed in further strengthening the vertically integrated model across the group."
He added the promise SoftBank and THG would explore future commercial arrangements between each party's respective groups as "tantalising".Wayne Brown at Liberum said it should lead a step-change for growth at THG and showed the ambition of management to think strategically out-of-the-box."This partnership with Softbank could be the first of many other deals to deliver value across the group," he added.