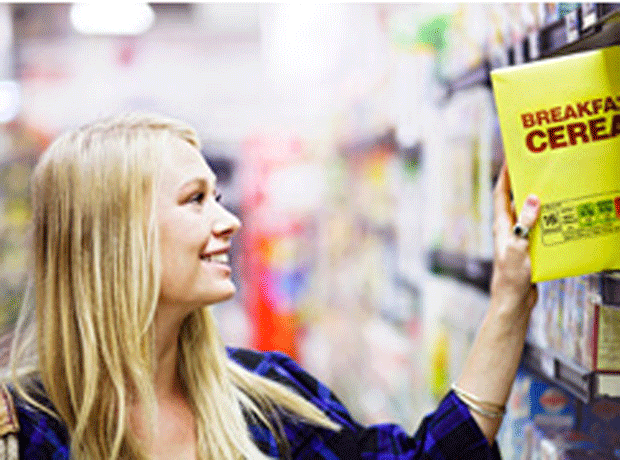 Gluten-free cereal manufacturer Big Oz has relocated to bigger premises.

Officially opened this week, the £2m Sunbury-on-Thames site would allow the business to expand capacity and extend its portfolio, it said. "The business now has the infrastructure, skills and expertise to become the leading gluten-free cereal manufacturer in the UK," said MD Mark Lynch.

NPD set for launch includes granolas, energy bars and chocolate-coated products.