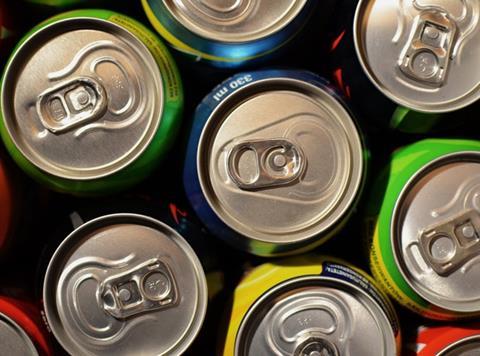 HMRC has revealed 326 soft drinks manufacturers have been hit by the Soft Drinks Industry Levy since it was introduced in April.

Responding to a Freedom of Information request by accountancy firm UHY Hacker Young, tax bosses declined to confirm how much had been collected so far by the so-called sugar tax.

Under the levy manufacturers pay 18p per litre produced if the drink contains five grams of sugar per 100ml, and 24p per litre for more than eight grams of sugar.

The measure was expected to raise £520m per year, to be used to pay for school sports, but the government recently revised down its expected income from the levy to just £240m, after a raft of soft drinks manufacturers reformulated their products.
Ministers have said they will take money from other government budgets to ensure the full £520m is made available for school sports.

UHY Hacker Young said that while the reaction of soft drinks manufacturers to the levy had been positive, targeted taxes of this type ran the risk of "gradually adding to red tape and complexity" in the tax system.

"Targeted taxes like the 'sugar tax' might have very noble aims, but they do run counter to the aim of simplifying the tax system," said partner James Simmonds.

"The evidence of health benefits from these taxes is relatively limited, but the sugar tax certainly adds to the burden of cost and red tape for businesses.

"It's good to see the soft drinks manufacturers responding so positively to the new tax - reducing sugar levels in drinks makes sense financially, given the potential cost of the levy.

"It does remain to be seen how the government will make up the £280m shortfall in money for school sports, however."