This article is part of our Home Baking Digital Feature.
With own label baking products outselling brands by up to six times in the supermarkets [IRI], brands are cooking up a storm on to Facebook as they grapple to attract attention.
Sharing links to recipes on their Facebook page is one of the favoured methods for brands looking to boost sales, says Headstream, which has compiled a ranking of how effective Britain's home baking brands were in fostering support on Facebook between in March.
The most popular Facebook post in the period was a link to a chocolate chip cookie recipe that can be made using Betty Crocker mix in just 15 minutes.
| Ranking | Brand | Page likes | Likes | Comments | Shares | Score |
| --- | --- | --- | --- | --- | --- | --- |
| 1 | Dr. Oetker | 108,184 | 10597 | 277 | 769 | 13,458 |
| 2 | Whitworths | 18,403 | 3,003 | 1,164 | 349 | 6,378 |
| 3 | Fruit Bowl | 73,060 | 3,428 | 843 | 161 | 5,597 |
| 4 | Betty Crocker | 41,081 | 604 | 44 | 39 | 809 |
| 5 | Jus Rol | 6,030 | 434 | 30 | 49 | 641 |
| 6 | Tate & Lyle | 17,774 | 73 | 8 | 1 | 92 |
| 7 | Hartleys | 2,666 | 4 | 1 | 0 | 6 |
"For home baking brands social media is a great place to listen, join or start conversations with current or prospective home baking consumers," says Headstream account executive Victoria Bellamy.
"Since users have already expressed an interest in baking by liking the brand page, links to recipes is an easy way to create content that is both valuable and relevant."
Videos and competitions including vouchers to The Ritz hotel and product prize bundles also feature in the most popular posts.
"In order to remain competitive and relevant long established baking brands need to reassure consumers that they are worth buying into, for reasons that go beyond just the availability of the products on the shelves," says Bellamy.
Top three posts:
1. Betty Crocker: Easy to bake cookies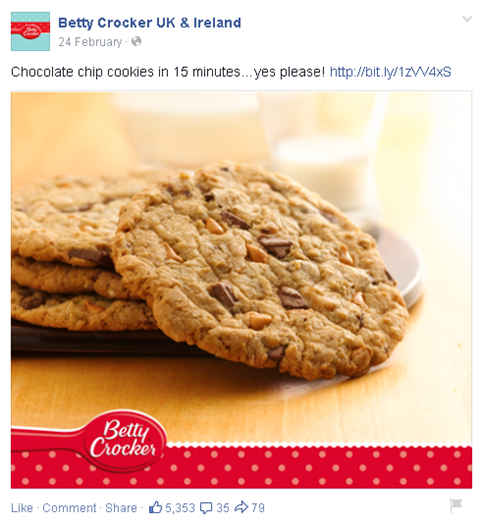 Likes: 5,353 Comments: 35 Shares: 79
Despite having a far smaller online community than rivals Dr Oetker and Jus Rol – just 41,081 page likes - category stalwart Betty Crocker is the most socially engaging brand on Facebook thanks to recipes including its easy to bake cookies.
The brand is mimicking the behaviour of bakers using the image sharing website Pinterest, where people with an interest in baking spend time online looking at recipes and pinning baking recipes, tips and tricks, through its own Facebook content.
Video content featuring baking demonstrations has also helped the brand engage with shoppers.
2. Whitworths: £200 in vouchers to spend at The Ritz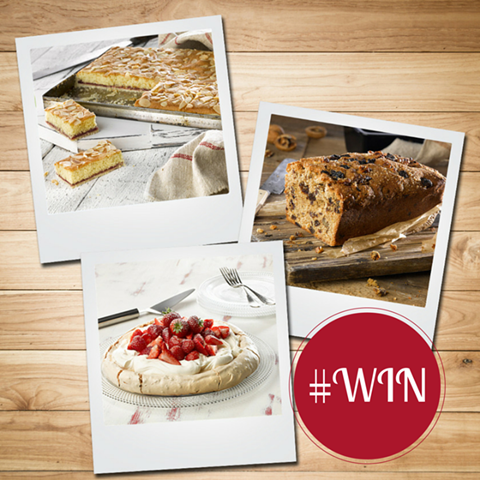 Likes: 868 Comments: 62 Shares: 95
They say there's no such thing as a free lunch, but the prospect of afternoon tea at a posh hotel with a £200 shopping voucher was enough to get people clicking on baking ingredient brand Whitworth's page.
Appealing to the wider lifestyles of its shoppers, the brand asked entrants to leave the name of a family recipe in its comments box for a chance to win the voucher, and tied the competition in with Mother's Day to drive extra traffic.
Recipes offered up by fans included Herefordshire apple dumpling and apple rose tart, along with pictures of their creation.
3. Fruit Bowl: Win a goody pack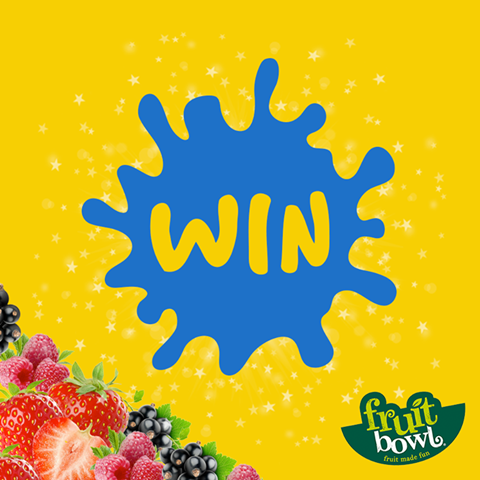 Likes: 591 Comments: 3 Shares: 51
Offering shoppers the chance to win a bundle of products in return for a comment was all it took to make dried fruit brand Fruit Bowl one of the most socially engaging baking brands.
"People are naturally more likely to participate when they know there is an opportunity for a reward," says Bellamy. "Despite the fact that Facebook have squeezed the reach of competition posts because they consider them less relevant forms of content, the post achieved above average engagement rates and therefore provides value to the brand."
A video featuring a tiny tortoise eating a strawberry also proved popular with users.
Social and content marketing agency Headstream partnered with The Grocer to compile this study. The Grocer provided Headstream with an original source list of the ten socially active home baking brands to be considered. An active Facebook presence was then found for seven of the brands, and their social performance was monitored for a one month period dating from 17th February to 17th March 2015 inclusively. Where no active UK page was found, we reverted to the global page with posts available for UK audience.
Within this time frame we extracted each of the Facebook brand posts that were published on the relevant brand pages and analysed their engagements. For the purpose of this report, an engagement is considered to be a like, comment or share on Facebook. We awarded one point for a like, two for a comment, and three for a share – based on their value to the brand. These figures were then totalled to form the combined score shown in the below ranking.