digital edition
Poll
What do you make of Tesco removing single-use carrier bags from three stores?
View poll results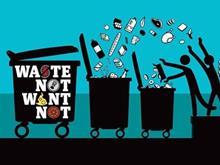 This week marks the first anniversary of The Grocer's Waste Not Want Not campaign
In May, Recycling Association chief executive Simon Ellin named and shamed some of the worst packaging offenders in terms of recyclability
It's been 12 months since The Grocer launched our campaign to tackle the food being wasted by UK food and drink firms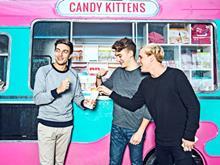 The adult confectionery brand has changed manufacturer to take out the beef gelatine in its high-end sweets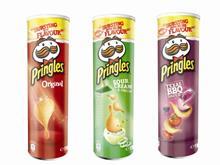 But as Pringles and Lucozade are fingered, what's to be done?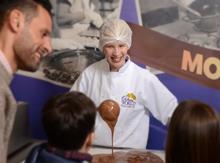 How effective are brand theme parks at building a deeper love for the brand and extra sales at the supermarket in the long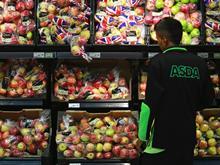 Has Asda really lost the plot on packaging or is there method in its 'madness'?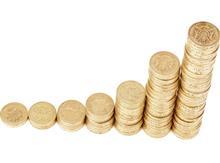 My earworm for the past few weeks has been 'Is That All There Is?' by Peggy Lee
Suppliers know provenance is key, particularly for high-end products with artisanal credentials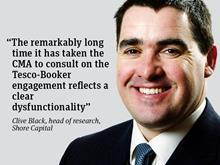 The CMA must be so very busy at the moment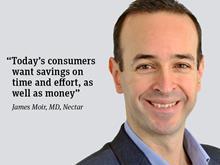 Retailers and fmcg brands are bracing for difficult times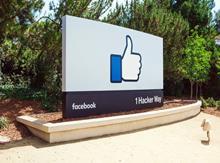 Facebook now wants to influence your eating habits.  The social media site has begun trialling an Order Food icon among selected US users. What are the implications for grocery?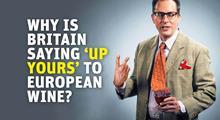 It has little to do with Brexit (for a change). IRI's head of alcohol Toby Magill explains why old world wine has become old news in Britain…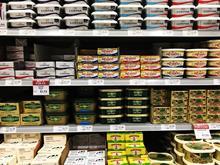 The price of block butters in the major supermarkets has risen by nearly 10% during the past year