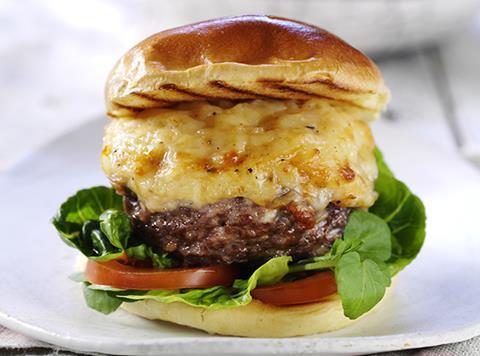 The Advertising Association has called on the new prime minister to rethink current plans for 'onerous' new restrictions on high fat, salt, sugar (HFSS) food and drink advertising.

In a letter to Boris Johnson, chief executive Stephen Woodford warned the impact of such measures, including a 9pm watershed, would cost the UK in excess of £1bn GDP.

Recommendations contained within the government's childhood obesity strategy include banning HFSS commercials for both TV and online between 5.30am and 9pm, unlike existing Ofcom restrictions which are limited to kids' programming.

"The government's own analysis shows that the proposed restrictions would only remove around 1.7 calories per day from children's diets, even if they were to succeed, which the evidence does not actually support," Woodford wrote.

"This is equivalent to half a Smartie per day and so is clearly an ineffective and inefficient way to tackle childhood obesity, which is precisely why it was rejected by Ofcom in previous reviews."

Woodford called for "appropriately targeted" measures and cited businesses such as ITV, STV and the outdoor advertising sector, as setting "a great example by heavily investing in supporting healthy lifestyle messaging" such as the Daily Mile schools initiative.

"As in online regulation, it is our firm belief that working in partnership with industry gets better results, and on the obesity strategy we urge a more collaborative approach," he added.