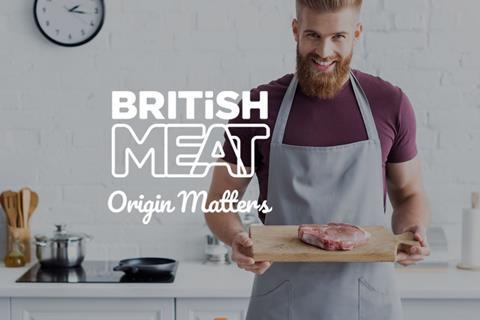 The British Meat Processors Association has launched a new website, designed to instigate cross-industry collaboration and promote the benefits of domestically sourced meat.
Aimed at the public via intermediaries such as influencers and policymakers, the BMPA will publish content focusing on the USPs of British meat under four main banners: food standards, sustainability, innovation and food security.
Using the tagline 'Origin Matters', the website also focuses on the environment, health and trade in articles written by key figures within the BMPA as well as experts from other organisations, such as the NFU and AHDB.
The BMPA said it hoped the move would be a first step towards giving the British meat industry a "singular and consistent voice" that would provide both the general public and those in export markets with "clear, unambiguous information" about the British meat industry.
"It's become very difficult to navigate the confusing and often contradictory opinions, pseudo-science and genuine science in the media that are currently shaping ordinary people's choices about what they should and shouldn't be eating," said BMPA CEO Nick Allen.
"If we want to make meaningful changes to how we live and what we eat in order to help the planet, then we need to base our decisions on information that is accurate and specific to our situation here in the UK."
One particular bone of contention highlighted by BMPA was that British meat production had been conflated with systems used abroad. The trade body said livestock was responsible for 5.7% of UK emissions, which is lower than the global average of 14%.
The launch comes at a time of major concern for the meat industry as the UK heads towards the end of the Brexit transition period.
Exporters have called for more clarity on post-Brexit trade with the EU, while there are fears the government could negotiate away the UK's food standards in future trade deals.