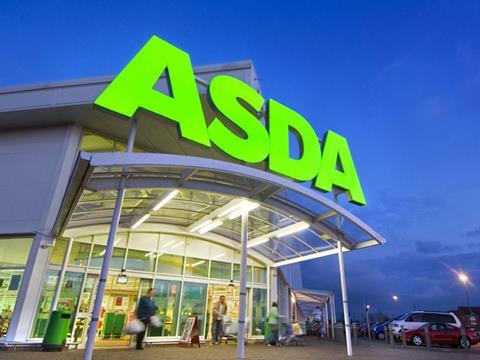 Asda has bought two of its meat suppliers outright after a successful five year joint-venture.
The supermarket's sourcing arm International Procurement and Logistics (IPL) today (8 January) announced the deal, which sees it take full ownership of Normanton-based cooked-meat producer Forza and Cleckheaton-based bacon producer Kober.
Both companies, which supply Asda with its own-label meat and bacon products, have been sole suppliers to the retailer since January 2011 as part of a joint-venture with previous owner Max Smith-Hilliard.
"Our one defining strategy that drives our business model is to simplify supply chains by cutting out the middle-man and then passing these cost savings onto Asda customers," said IPL CEO Nick Scrase.
"We have had a hugely successful partnership with Max Smith-Hilliard over the last five years which has driven significant savings and created a world-class business which we are proud to be bringing into the IPL family. Max has worked hard to build these businesses and he will therefore join IPL to run our protein division."
Smith-Hilliard has been recruited to head up IPL's protein division, he added.
IPL was formed in 2004 to supply Asda with fresh produce, but its remit has been expanded to include cheese, fresh pasta, pâté, canned meats, wine, bacon, houseplants and flowers.