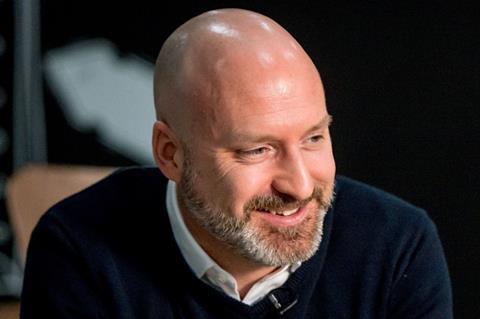 Soft drinks giant Britvic has hired Tom Fiennes as its new commercial sustainability director.
Fiennes was formerly the business' director of strategic change programmes. He succeeds Trystan Farnworth, who has moved to a new role as commercial director for Ireland.
A 25-year industry veteran, Fiennes previously worked for Heineken, Carlsberg, Premier Foods and Mars.
Fiennes would be responsible for delivering Britvic's 'Healthier People Healthier Planet' strategy through "a focus on packaging, water and carbon programmes, as well as employees and communities", said Britvic.
He is also the chairperson of the LGBTQ+ network, B-Proud, and a member of Britvic's diversity and inclusion steering committee.
Fiennes had "a passion for sustainability and mentorship, so I have no doubt that he will make this role his own and help the business to not only meet and exceed our sustainability targets, but also help to further enhance our inclusivity programmes and policies", said Britvic MD Paul Graham.
It comes as Britvic recently announced it plans to make its plastic bottles in the UK from 100% recycled plastic by the end of 2022 - surpassing its previous target of 50% rPET by 2025.
"Tom's qualifications in coaching in and outside of work will help him guide and collaborate with his team to drive this target forward and I look forward to working with him on this, and many other projects," added Graham.