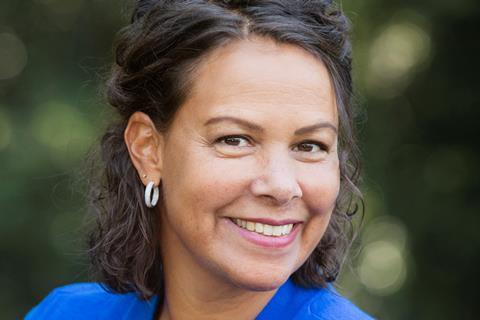 Dole Packaged Foods Worldwide has appointed Isabelle Spindler as its new European boss.

Spindler joins the division of Dole International Holdings as vice president and managing director for Europe - and she also becomes a member of Dole's global leadership team.

Prior to her appointment, she was chief executive at Dutch green energy group Qurrent and has also held various management positions at Heineken and soft drinks manufacturer Vrumona.

Pier Luigi Sigismondi, Dole Packaged Foods Worldwide global president, said: "We could not have asked for a more inspiring leader for our European business.

"In our initial conversations, Isabelle's focus and energy on driving growth in a meaningful way was something we shared in common. I now look forward to helping her succeed in this role for us in Europe."

Spindler succeeds Bauke Rouwers who has been appointed as group chief executive for one of the portfolio companies of a private equity firm."Healthy living starts with eating better," Spindler said. "To make this a reality for more people, it starts with reducing the gaps between people and healthy nutrition, as we look at launching a host of exciting nutritious offers that fit our lifestyles in Europe."

Dole Packaged Foods Worldwide is a division of Dole International Holdings, one of the world's largest producers and marketers of fresh and packaged fruit-based products, with operations covering more than 70 countries.