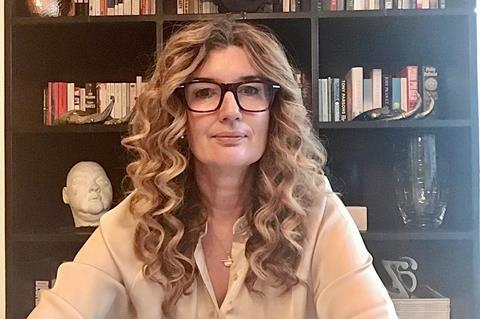 Waitroise has appointed Emma Isaac as head of brand marketing & marketing planning.
Isaac moved to the retailer this week, following four years at the Natwest Group where she was brand marketing director.
She previously held a senior marketing role at Barclays for three years where she was responsible for brand, media, sponsorship activation and marketing effectiveness.
Her career began at British Airways, before she created a leadership coaching business called Coachrhythmics and worked in a brand strategy consultancy.
She is also an active member of WACL (Women in Advertising & Communications Leadership).
Waitrose explained the role was created within a new structure as part of its head office transformation at the start of the year, which was looked after on an interim basis, making Isaac the first permanent appointment to the new role.
"Emma brings a wealth of experience from well-known brands and we are thrilled she is joining us at a really pivotal moment for our brand," said Waitrose director of customer Martin George.
Isaac said: "Waitrose is a brand which I've long admired as a customer and as a marketer.
"It's a real privilege to be joining the team to continue to build customers' love for the Waitrose brand as well as help deliver the broader Partnership Plan".