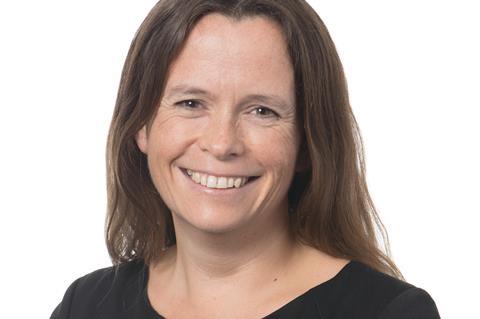 The FDF has appointed Kate Halliwell as its new chief scientific officer, taking over from Helen Munday who leaves the post in April.
Munday, who has had two spells working for the FDF, was appointed as new president of the Institute of Food Science and Technology last year.
She started her career with Mars Petcare and has spent 20 years in various roles in the industry, including as director of scientific and regulatory affairs for Coca-Cola.
Halliwell joined the FDF 10 years ago, serving as nutrition manager and then head of UK diet and health policy. Previously she was a senior scientific officer at the Department of Health and the Food Standards Agency.
"I'm excited to be taking on the role of FDF's chief scientific officer, and for the new challenges ahead," said Halliwell. "Helen has developed an excellent team of policy experts who I look forward to working with more closely.
"As anyone who has worked with Helen will know, these are very big shoes to fill and I'm extremely grateful that I'll still be able to rely on her knowledge and wisdom over the next few months before she leaves the FDF in April."
Munday said: "I am delighted that Kate Halliwell will be the FDF's new chief scientific officer when I leave in April. Many of you will know Kate and the role will be in very safe hands under her leadership.
"My decision to move on was not taken lightly but I am looking forward to being able to commit more of my time to my presidency of the IFST, as well as having a few business opportunities ahead."