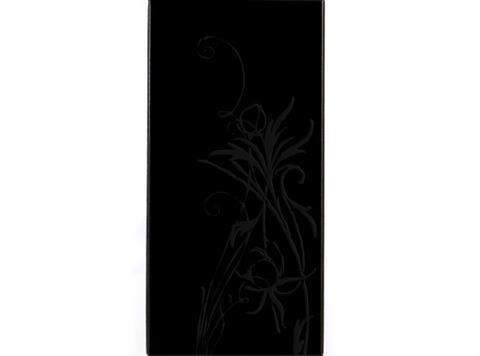 Artisan chocolate brand Montezuma's has launched its first 100% cocoa bar, Absolute Black.

Available now, the sugar-free NPD (rsp: £3.99/100g) was developed in response to increasing popularity of the brand's dark chocolate ranges.

"We take our customers' suggestions very seriously, and there have been more and more calls for our darker chocolate ranges recently," said Montezuma's co-founder Helen Pattinson.

"Developing a 100% cocoa bar is a careful balancing act, and we took time to get the flavour right for this delicious dark bar. We are delighted with its taste and texture, which we are sure will appeal to real chocolate enthusiasts," added Pattinson, whose brand has also launched its range of Father's Day gifts that include a giant milk chocolate moustache with ginger and honeycomb.

Montezuma's lines are listed by Liberty, Waitrose, John Lewis, Selfridges and independent fine food stores nationwide.