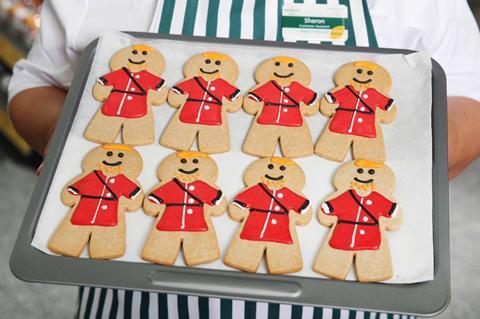 Morrisons has created a Gingerbread Prince to celebrate the Duke of Sussex's first Father's Day.
The handmade gingerbread biscuits (rsp: £1) are decorated in military uniform and complete with iced ginger hair to resemble Prince Harry, who welcomed his first child with wife Meghan Markle in May.
Morrisons' Cake Shop manager John Cannan said: "We've created a special gingerbread biscuit to pay tribute to the royal couple, as they celebrate the Prince's first Father's Day.
"We hope that dads across the country enjoy eating our gingerbread biscuits, which are a popular product of our Cake Shop counters."
The biscuits will be available at the bakery counter of all 494 Morrisons stores from today (4 June) until stocks run out.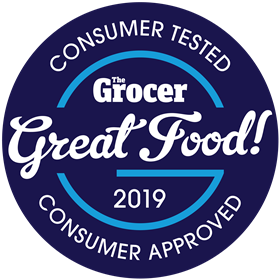 Interested in own-label? The Grocer Own Label Accreditation Scheme allows UK retailers to gain independent consumer approval of their products and a robust, objective analysis of their quality and purchase intent.