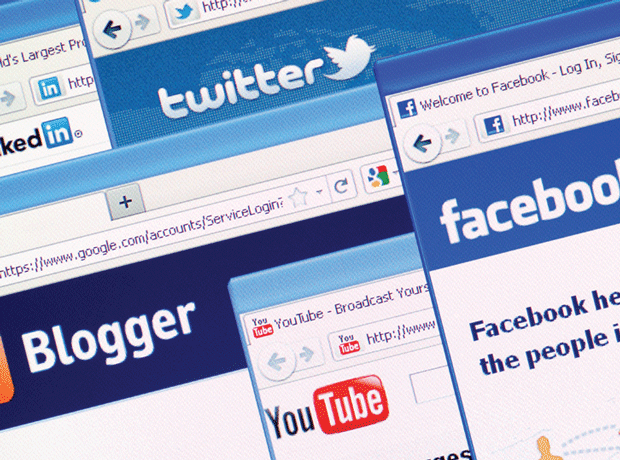 Cadbury has claimed it has recorded treble the number of views of other online ads by using the picture sharing site Instagram for its latest campaign for Dairy Milk.

The chocolate maker used the site, in addition to TV and print ads, as one of Instagram's first customers since it launched an ads service in September last year.

The ads featured "moments of joy" with a series of pictures of wrappers created by a paper-folding artist, which saw a 20-point increase in ad recall, Cadbury said.

"We're already seeing brands such as John Lewis, Cadbury and Channel 4 harnessing the power of mobile in delivering against real business goals," said Alastair Cotterill, creative lead for Instagram in EMEA.