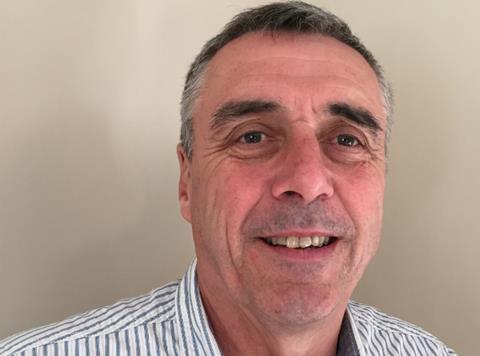 Westons Cider has appointed Darryl Hinksman as head of customer marketing & insight.
Hinksman, currently director of sales at Purity Brewing Company, will join the brewer later this month. He will head a team that brings together Westons' category management, consumer insight, trade activation and PoS teams under one umbrella for the first time.
With more than 30 years' experience in the cider industry including a stint at Heineken, Hinksman would help "develop the business, expertise and customer marketing performance" across all channels, said commercial director Geoff Bradman.
In the past year, Westons' sales were up 5.8% to £39m [Nielsen MAT to 25 April 2016].
"As the business has grown we have recognised the need to bring together previously separate teams. This will ensure consistency across everything we do, and will ultimately help drive further growth across the premium cider category."
The current sales and marketing teams would remain independent of the 'new' team, he said.
Hinksman said: "I am looking forward to working with high quality cider brands that offer a premium authentic Herefordshire cider for every drinker and every occasion.