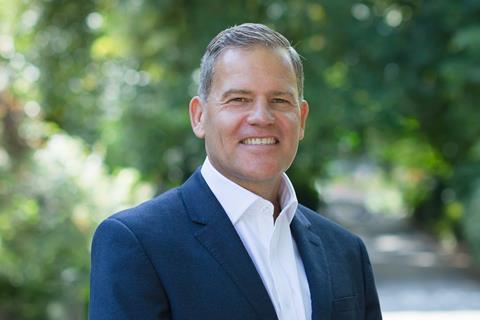 Former Morrisons and 2 Sisters executive Martyn Fletcher has been appointed CEO of major UK fruit & veg supplier Fresca Group.
Fletcher worked in a number of roles at Morrisons over more than 30 years, including as its group manufacturing director and group retail director.
More recently, he was chief operations officer at Boparan Holdings, where he became interim CEO at 2 Sisters Food Group in 2018.
Fresca CEO Ian Craig has stepped down after six years at the helm but will retain a place on the board in a new executive role.
Fresca cited Fletcher's "proven board level experience and vision", as well as his experience in fresh food as key to his appointment.
"It's a very tough task to follow Ian Craig in this group chief executive role, and I want to thank Ian for his invaluable contribution to our story. I know that in Martyn we have the highest calibre of professional," said Fresca chairman Chris Mack.
Fletcher joined Morrisons in 1985, becoming purchasing director in 1995 and production director in 2002, with responsibility for food manufacturing, before becoming group manufacturing director in 2007.
He joined the Morrisons board in October 2010 and was responsible for its vertically integrated food manufacturing model, acting as CEO for its 10 manufacturing subsidiaries.
He joined 2 Sisters Food Group in 2016 as COO of protein, assuming responsibility for all UK manufacturing operations. He was elevated to the board of parent company Boparan Holdings 18 months later.
In its latest accounts for the year to 26 April 2019, Fresca saw group turnover dip by almost £20m to £444.5m, while its operating profit rose 16% to £6.2m.