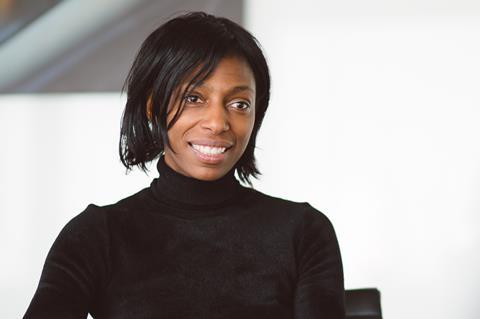 John Lewis Partnership's new chairman has hinted at potential changes to the radical restructuring at the department store and supermarket chains.
Sharon White said in the JLP in-house Gazette magazine "some adjustments" would be likely to the radical Future Partnership plan masterminded by former chairman Charlie Mayfield.
The shake-up resulted in 75 senior managers leaving the group, along with Waitrose boss Rob Collins and John Lewis MD Paula Nickolds. The two brands are now being run by one merged executive board, led by White, who officially started her role at the beginning of February.
White suggested in the Gazette magazine, which is sent to the partnership's 80,000 staff, that further changes needed to be made to the restructuring plan.
When asked in an interview if she was confident the group's new structure was the right one, she said: "I think there will be some adjustments… We are stronger when we work more collaboratively. We now have 40% of our customers in common.
"At the same time, our brands speak to different customers and the rhythm of running a department store is not the same as that of a food store. So, before we close the top structure, I want to make sure we get the best of both worlds, integrate the areas where we get more efficiency and serve customers better, without losing the distinctiveness of our brands."
Under the Future Partnership restructure, John Lewis and Waitrose are being managed as one business with a board of seven executives – none of which come from the Waitrose side of the group. However, the trading and brand director roles are yet to be filled, with the group no nearer to finding suitable people for the positions, The Grocer understands.
Former Waitrose commercial director Rupert Thomas and customer director Martin George, who have become director of food and grocery and marketing director respectively, are understood to be temporarily acting as unofficial board members to plug the gaps.
JLP will report its latest annual financial results next week, with a slump in profits and sales expected, as well as speculation that there will be no staff bonus paid for the first time since the 1950s.