Catch up on our webinar on how Scandinavian grocers are using greater efficiencies to drive down costs - just as their customers need it.
Before the pandemic catapulted ecommerce to the top of the agenda here in the UK, many Scandinavian grocers had already spent years working to perfect their own ultra-efficient model for selling groceries online.
In many ways, the region didn't have a choice, with far higher labour costs turning efficiency into a necessity for any retailer looking to survive. But the end result is an ecommerce model that is not just efficient, but hyper-efficient, with many Scandinavian grocers delivering exceptional efficiency from end-to-end in their online operations - something many UK retailers can learn from.
So, what exactly is their secret?
In partnership with Grocer Vision, this webinar with retail technology specialists StrongPoint will explore exactly what lies behind the e-commerce success of Scandinavian grocers.
We'll explore the practical ways in which these retailers have created ultra-lean online supply chains - from order picking to last mile solutions to pricing. We'll hear first-hand from top retailer Coop Sweden, as their head of online operations shares how they've achieved a manual picking rate of up to 300 items per hour in-store and a significant delivery rate through their click & collect grocery lockers.
We'll also discuss how UK retailers can learn from their example, using greater efficiencies to drive down costs just as they - and their customers - most need it.
Missed the webinar or want to watch it again? Click here to login or register

Meet the panel: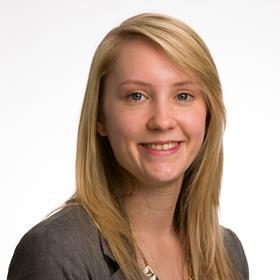 Megan Tatum
Freelance Journalist and mediator
Formerly features editor at The Grocer magazine, Megan now works as a freelance features journalist. Covering topics spanning retail, technology, health and sustainability, she writes for a variety of publications, with bylines in The Guardian, The Times, Wired UK and MIT Tech Review.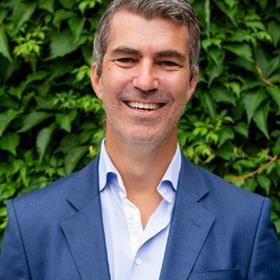 Jacob Tveraabak
CEO, Strongpoint
Jacob Tveraabak has over 20 years' experience in the grocery retail industry, including more than a decade as a retail specialist at McKinsey, and has headed up business development at one of the biggest grocery retailers in the Nordics. In addition, he co-founded a P2P car sharing platform company and was a board member of the international online grocery retailer Oda.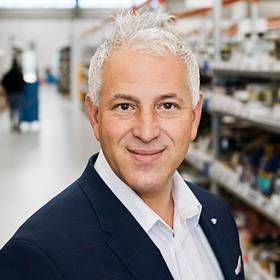 Niklas Zeitlin
Head of Online Operations, Coop Sweden
Niklas has over 22 years experience selling groceries online. In 2007, he founded the start up Mataffären.se which has grown to become the foundation of Coop's online business today. Since then he has grown the business with Coop from one store in Stockholm to 180 different pick in store facilities around Sweden, covering near to 70% of the Swedish population with home delivery and 85% with "Hämta", the click and collect offer. Over the years he has worked with many different picking systems and explored most that there is picking in store and has handled more than 1,5 million customer orders in the last year.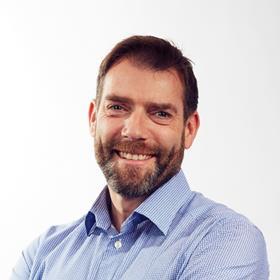 Mark Thomson
Director of Retail & Hospitality Solutions EMEA
Zebra Technologies
As Director of Retail Industry Solutions at Zebra Technologies, Mark works closely with retailers and hospitality businesses to provide input on how to face the challenge of a new digital retail landscape, where customers are often more connected and informed than shop floor staff. Mark helps retailers focus on developing a vision for their retail business that aims to improve customer experience whilst at the same time drive business efficiencies. With over 30 years' customer focused experience, Mark Thomson has developed in-depth knowledge of the EMEA and global retail market place and regularly speaks at industry events throughout the EMEA region including World Retail Congress, Retail Middle East, RBTE and Euroshop. He has worked closely with retailers on the pain points of modern retail and explains how technology solutions can be an integral part of their business strategy to help them solve their real business challenges from supply chain to store.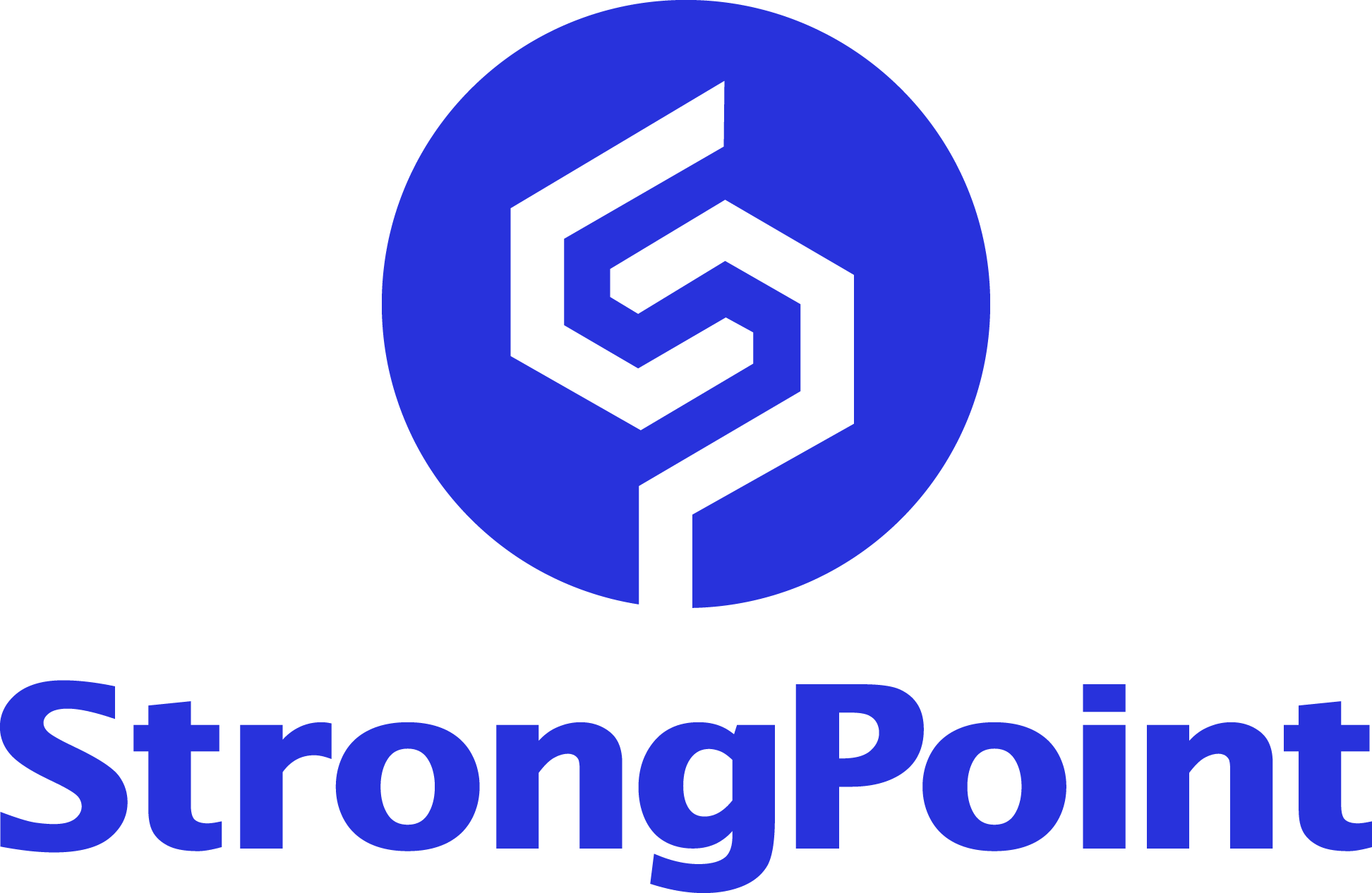 StrongPoint is an AutoStore distributor in the UK, Ireland, Nordics and Baltics. StrongPoint is AutoStore's first grocery-focused partner and was chosen to install the world's first cube storage solution from AutoStore with three temperature zones: ambient, chilled and frozen. StrongPoint provides in-store and e-grocery solutions including the world's most efficient manual picking solution with customers picking in-store 200-300 items/hr across all product lines. With over 500 employees in Norway, Sweden, the Baltics, Spain, the UK and Ireland and together with a wide partner network, StrongPoint supports businesses in more than 20 countries.
View full Profile