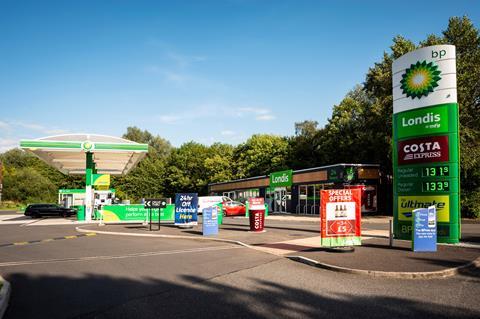 Forecourt operator Motor Fuel Group has acquired six sites in the Lake District from AUK Investments.
They consist of three BP-branded and three Shell-branded stations across Windemere and Kendal.
The move takes the total number of forecourts operated by MFG to 911.
"AUK is a well-respected family business in the Lake District and the six stations that we have purchased from them give us the opportunity to extend our network coverage into Cumbria, in what is normally a thriving tourist area," said MFG CEO William Bannister.
The forecourt operator said in line with its standard business model, it aimed to improve the shop offer for customers and introduce a food-to-go option to help ensure the sites became a destination for both the local community and visiting tourists.