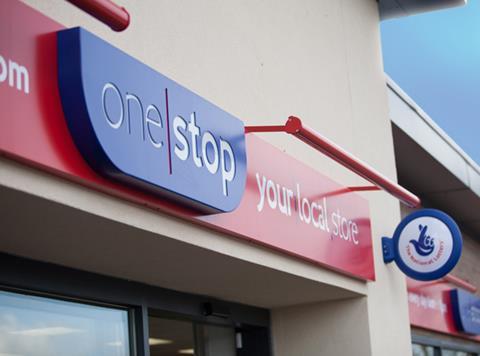 A total of 54 One Stop shops were converted to Tesco Express stores in its last financial year, the retailer has confirmed.
The Grocer first reported in January that One Stop, which is owned by Tesco, had converted 26 stores to its parent brand, and the figure could be as high as 50.
One Stop said the final figure was 54 as its results filed at Companies House this week showed it had ended the year to 29 February with 697 stores compared with 772 for the previous year.
"We believe the Express brand will better serve these communities, offering a broader range of both branded and Tesco own-branded products, as well as more fresh food," said a One Stop spokeswoman.
The accounts said the conversion allowed the Tesco-owned retailer to focus on the growth of its current core estate and continue to cooperate with independent retailers in expanding the franchise business.
By the end of the period, 191 independently operated stores were trading as One Stop franchises with the business segment achieving an operating profit of £2.9m.
The company's directors "remain committed to building a business that helps independent retailers grow their business and develop the franchise model to benefit the franchisees and the company," the accounts said.
During this period, the retailer also continued to invest in refits across its existing stores, a new EpoS solution and a new supply chain forecasting tool to allow stronger control of in-store stock levels and more accurate forecasting of order levels for suppliers.
Overall, the company said pre-tax profits increased by 12.7% to £27.6m from 2019, on sales up 2.8% to £1,175.3m.