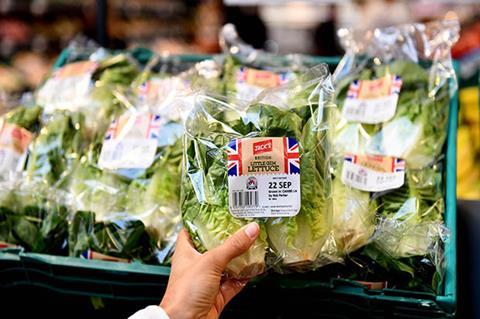 Tesco is to offer its Jack's branded products to Budgens and Londis retailers this month,
The move follows the rollout of a tailored 50-strong range into its company-owned and franchised One Stop stores, as revealed by The Grocer last month.
The same range will now be available to retailers from the two Booker-owned symbols from the end of September. However, Booker's other symbols, Premier and Family Shopper, will not be stocking Jack's products at this stage.
The range includes pork sausages, cooked ham and mild cheddar cheese.
"We're excited to bring Jack's products to our Budgens and Londis retailers from the end of September," said a Booker spokeswoman. "With the introduction of Jack's products, the range will offer our retailers even more choice of great-quality, great-value food."
Tesco launched the Jack's retail chain in 2018 as part of its strategy to negate the impact of Aldi and Lidl. In May last year it introduced Jack's products to Tesco stores for the first time.