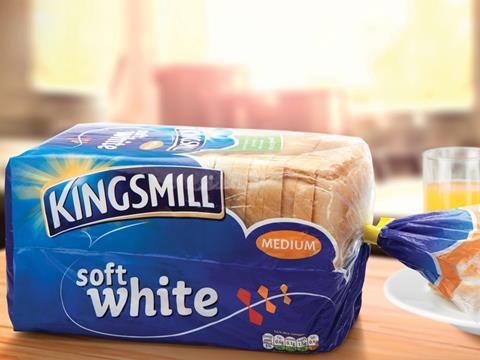 ABF boss George Weston is confident its sugar woes are in the past after a collapse in profitability at the division drove a 6% fall in profits.

The Primark owner reported adjusted operating profit down 6% to £1.1bn on revenues down 1% to £12.8bn for the 52 weeks to 12 September, driven by sugar profits falling 77% to £43m from £189m last year.

Plunging EU sugar prices have taken their toll on its AB Sugar division, but Watson said sugar prices had already hit their low point and were now stabilising. "We think that big drag we've had to endure for each of the last two years is behind us," he said.

He added that he did not expect the current debate over a possible sugar tax would affect volumes, pointing out a gradual decline in UK sugar consumption over the past decade. Weston said: "I'm not convinced a sugar tax would reduce consumption - people would just switch from one sugar product to another."

ABF's grocery division saw adjusted operating profits rise 6% to £285m on revenues down 5% to £3.18bn. Weston said Allied Bakeries had a tough year as the price of bread had dropped for UK consumers, but shrugged off the impact of Tesco delisting Allied's Kingsmill range. "We ended the year with a higher market share than we started with, and Kingsmill sandwich thins have been very successful… It's certainly not doom and gloom."

Weston is still targeting top-line grocery growth next year, driven by Twinings, Ovaltine, Jordans and Ryvita, and did not rule out further M&A to add to its purchase of Dorset Cereals.

ABF completed a wide-ranging six-year rebuilding programme to modernise its bakeries and also drove significant efficiencies in its Silver Spoon business.