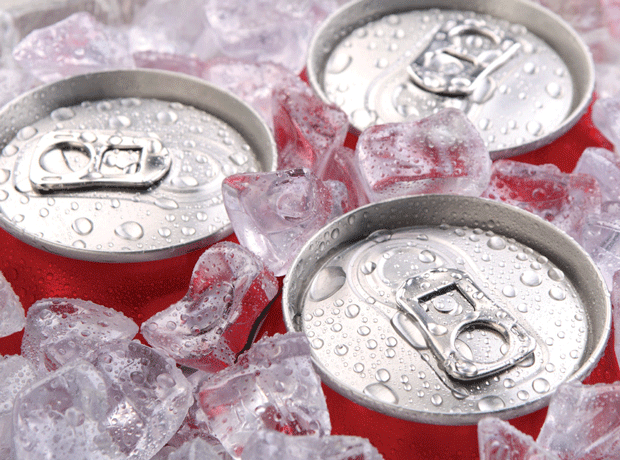 Coca-Cola reported falls in second quarter revenues and profits despite a huge marketing effort around the FIFA World Cup.
The beverage giant reported a 3% fall in global net income for the second quarter to $2.6bn, while revenues dipped 1% to $12.6bn.
Despite the negative headline figures, Coca-Cola said that its sponsorship of the World Cup helped drive worldwide volume growth of 3% for the second quarter, with sparkling beverage volumes rising 2% and still beverage volume growing by 5%.
The overall results were impacted by an 8% drop in Latin American revenues, which Coke said was attributable to currency headwinds, regulatory pressures in the region and changes to its bottling operations in Brazil.
Net operating revenues and operating income in Europe were both up 7%.
The company said that, following a challenging first quarter, its performance in Europe improved "as a result of strong activation around the FIFA World Cup, a shift in the Easter holiday, and stabilizing economic conditions in certain markets".
European volumes were flat in the second quarter as low single-digit volume growth in its Northwest Europe and Nordics, Germany and Iberia businesses was offset by a 4% decline in Central and Southern Europe.
Muhtar Kent, chairman and CEO said: "At the beginning of this year, we shared our strategic plan to restore the momentum of our global business. As we now reach the midpoint of the year, we have delivered sound financial performance year to date and demonstrated sequential improvement in our global volume growth."
Coke said that currency exchange rates are expected to have an unfavourable impact on its full year results. The now company expects a 3% headwind on operating income in the second half, leading to a full year impact of 5-6%.