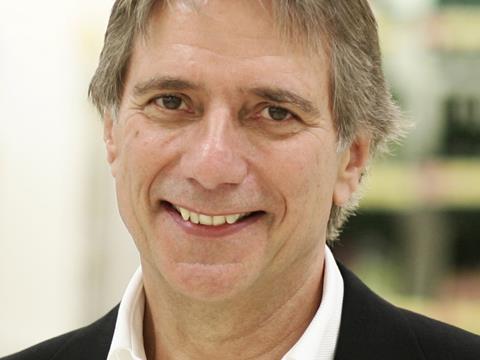 Iceland can no longer rely purely on price to differentiate itself from rivals, chairman and chief executive Malcolm Walker has said.

The frozen chain is shifting its strategy via a new Power of Frozen campaign that seeks to educate shoppers about the benefits of frozen food and its health, taste, value, and environmental credentials.

"We've realised that price isn't a weapon anymore," Walker said. "Everybody is cheap all the time. You are expected to be cheap. That's your entry into the game so we need something more, which is why we evolved the Power of Frozen."

Speaking to The Grocer after the company reported a 4.4% fall in like-for-like sales in the year to 27 March and adjusted EBITDA down 25.7% from £202.2m to £150.2m, Walker also said brand celebrity Peter Andre would remain on board but the emphasis of the campaign would change. "Initially, he was banging on about 89p…now Peter Andre is showing you how to do it [cook]. I think it works very well."

Walker denied there was a danger the move upmarket by its new The Food Warehouse format could alienate core Iceland customers.

"I don't get it," he said of such suggestions. "We've still got 89p ready meals, which used to be £1, alongside our more expensive."

He said he described The Food Warehouse, of which there are currently six, as "a cross between Iceland and Costco" but without Costco's membership system and without a membership fee.

"We've got the full Iceland range and small packs of everything, but we sell whole salmon and in groceries we are doing a lot of buying a case, It's more expensive items as opposed to bigger items."

More generally, Walker said 2014 had been "an exceptionally challenging year" for Iceland and food retailing overall.