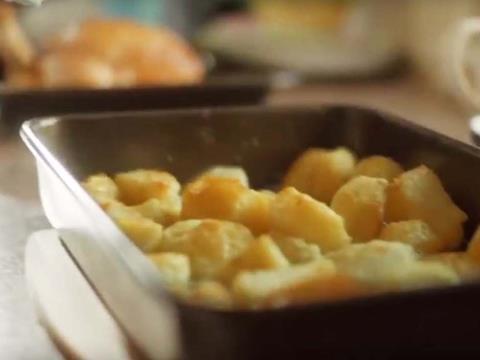 Profits more than halved at frozen foods specialist McCain last year as "one of the worst potato harvests in 40 years" hit its bottom line.
Newly filed accounts for the year to 30 June 2019 show McCain's operating profits fell 63% to £21.3m from £57.6m a year earlier, on overall revenues that dipped 0.3% to £509.9m.
A McCain statement said that low temperatures and heavy snowfall in 2018 followed by a dry summer led to one of the weakest potato crops in more than 40 years, which had an impact on its financial performance
"Unfortunately this is the reality of working in agriculture. However we remain optimistic and as industry leaders we continue to be the UK's largest manufacturer of frozen potato products."
It said it maintained a value share of 54% and a volume share of 42% of the UK frozen potato category, according to IRI data for the 12 weeks to 20 June 2020.
A shortage of potatoes saw it focus on domestic UK supply, with sales volumes and market share strengthening across retail and out of home.
Its UK sales rose 1.7% to £478.8m, but its supply of products to Europe and the rest of the world fell by 24% back to £31.1m.
It said that it "remains committed to driving growth in category", evidenced by its £100m investment in its Scarborough site during the financial year.
McCain stated: "We continue to work closely with growers to help them mitigate the extreme weather we have been experiencing and recent challenges caused by Covid-19 to ensure we fulfil our contracts, maximise the usable crop and maintain the quality of our products and the sustainability of British agriculture."