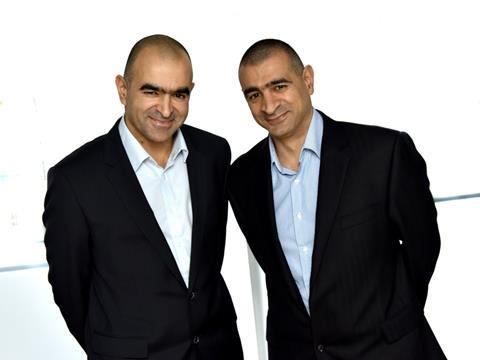 Private label tortilla and naan manufacturer Signature Flatbreads has grown sales and profits in the year the company was taken back under family ownership.
The Eid family bought back control of the bakery group in March 2018, having sold it to Aryzta in 2011, and regained partial ownership via a joint venture in 2015.
Revenue rose to £105.3m in the year to 31 July 2018, having been at £107.3m in the longer 14-month period to 31 July 2017.
Profitability rocketed by almost 200%, with pre-tax profits climbing to £6.1m from £2.3m in the previous period.
The company had previously made a £1m pre-tax loss in the trading period to 28 May 2016.
The majority of sales continue to be UK-based, but the firm grew international sales by 38% in the period to £5.8m.
The accounts state that competition remains "strong" in the UK retail market, but that it has benefitted from "continual investment in product, technology and plant… to maintain and grow market share".