A year on from the introduction of the sugar levy, we look at the brands that have made a success of their recipe changes. To find out more about how the industry has changed since the tax, and how sales have fared, check out our downloadable soft drinks category report.
Big brands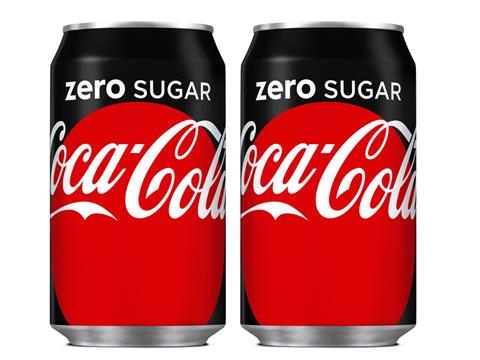 Coca-Cola Zero Sugar
Reformulated: June 2016
Sales increase: 47.1%
Reformulating Zero to taste 'more like Coke' has paid off for CCEP. That, plus a name tweak to spell out its sugar-free credentials, helped sales climb 47.1% to £213.8m [Nielsen 52 w/e 29 December 2018]. The revamp came after CCEP research found half of Brits didn't know its Zero variant contained no sugar. The new formula was supported by a multimillion-pound campaign. "Our strategy has been to upweight marketing investment to drive awareness and trial of our low and zero-sugar options," says Simon Harrison, CCEP's VP for commercial development.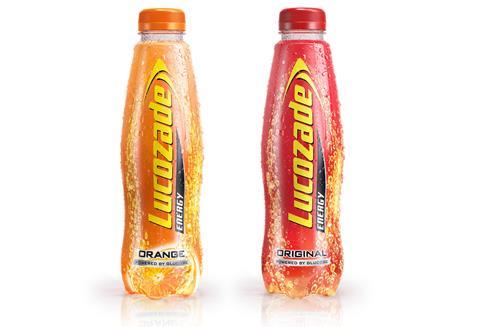 Lucozade Energy
Reformulated: April 2017
Sales increase: 12%
Things didn't start well for the reformulated Lucozade Energy. An initial consumer backlash saw the brand lose its title of Britain's biggest energy drink brand to rival Red Bull. But shoots of recovery are emerging. Value sales of Lucozade Energy grew 12% in the past quarter [IRI 13 w/e 27 January 2019], which Lucozade Ribena Suntory puts down to NPD including a limited-edition Apple Blast flavour, now a permanent line. "LRS brands grew strongly in the six months after the implementation of the sugar levy," says LRS UK sales director Scott Meredith.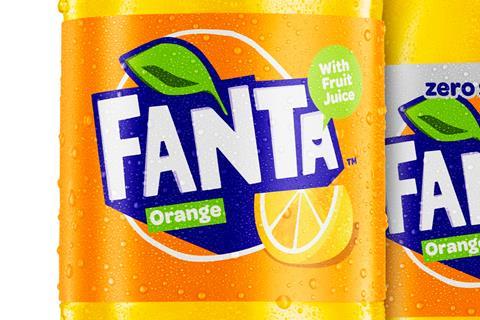 Fanta
Reformulated: March 2017
Sales Increase: 19.6%
While Coke took all the attention, Fanta quietly cut its sugar levels by a third in March 2017. That took its sugar content down from 6.9g to 4.6g per 100ml. CCEP's Simon Harrison believes the taste of this new recipe was behind its 19.6% gain to £195.6m [Nielsen 52 w/e 16 February 2019]. He says the new, lower-sugar version actually performed better than the older recipe in taste tests. All of this has been underpinned by some heavyweight marketing activity, which aims to make Fanta the undisputed drink of Halloween.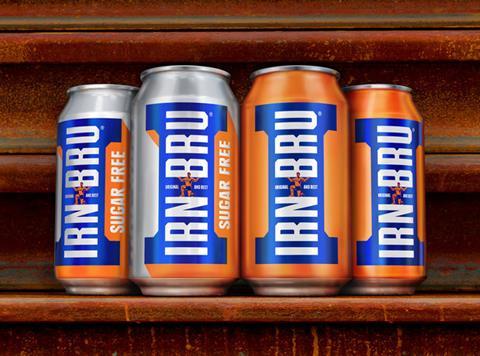 Irn-Bru
Reformulated: January 2018
Sales increase: 8.3%
Slashing Irn-Bru's sugar content from 8.5 teaspoons to four sparked an initial social media furore. Indeed, a 'hands off our Irn-Bru' petition attracted more than 6,000 signatures from shoppers who said they'd rather pay more for the old recipe than settle for the new one. But it appears their words have been very different from their actions. Sales of Irn-Bru are up £9.1m on volumes up 10.2% [Nielsen 52 w/e 16 February]. AG Barr's marketing director Adrian Troy says that growth is "a clear indication that consumers have responded well to the product changes".
Smaller brands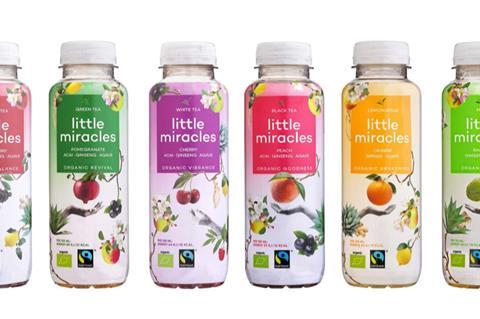 Little Miracles
Reformulated: July 2017
Sales increase: 30%
Ice tea brand Little Miracles reports a 30% surge in sales since cutting sugar by 40% across its range in time for the levy. All the brand's drinks now contain less than 5g of sugar per 100ml and founder Frederik Senger says there was an 'immediate impact' following reformulation. "Since the change we have removed more than 4,000,000g of sugar from our Little Miracles at Tesco alone," he says. "Bigger brands would probably have phased this in and it was a very difficult decision at the time. Today, I would wish we had done it sooner."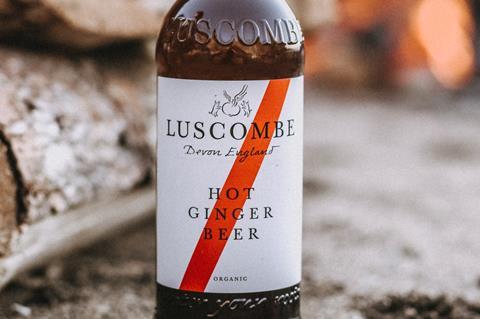 Luscombe Drinks
Reformulated: March 2018
Sales increase: 3%
Organic soft drinks brand Luscombe reformulated a clutch of its drinks to bring them under 8g of sugar per 100ml. The brand's hot ginger beer, for example, now boasts 7.7g of sugar per 100ml as opposed to 8.5g, a move Luscombe's marketing and communications director Emma Cotton says contributed to a 3% increase in sales. That was helped by the launch of a three-strong range of sparkling fruit waters. "Our entire range contains only naturally occurring sugars from real fruit or natural raw cane sugar, absolutely nothing artificial," says Cotton.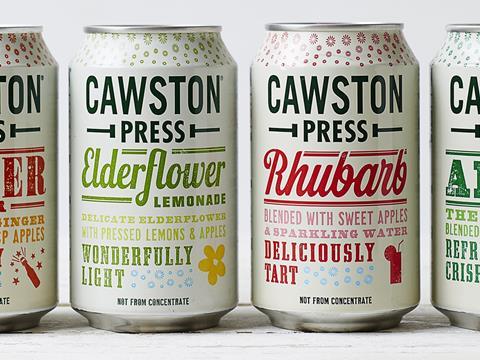 Cawston Press
Reformulated: March 2018
Sales increase: 11%
Taking out added sugar has paid off for posh soft drinks brand Cawston Press. The fizzy drinks are now sweetened only with fruit juice, making them exempt from the soft drinks levy with a maximum of 5.7g of sugar per 100ml. MD Steve Kearns says net sales are up 11% for the brand, with the reformulated sparkling cans driving growth. "Customers have responded really well to the recipe reformulation and the sparkling share of our business has grown 14% since the sugar levy came into play," he says. "The range is clearly meeting multiple consumer trends."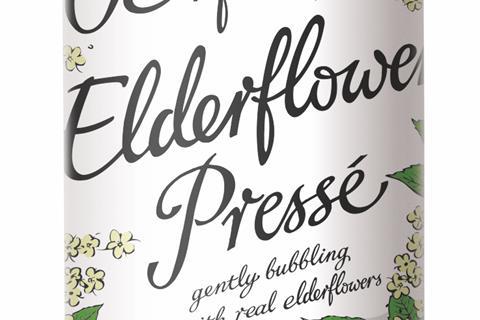 Belvoir Pressé
Reformulated: October 2017
Sales increase: Double-digit growth
Belvoir Fruit Farms says the sugar levy was a driving force behind its double-digit value growth in 2018. It has reformulated two-thirds of its Pressé range to below the top rate of the sugar tax but left all its other drinks untouched. Belvoir says shoppers are turning their backs on brands that have swapped sugar for artificial sweeteners in favour of those with 'honest ingredients'. "Sales of Belvoir's blueberry & blackcurrant cordial, for example, have risen dramatically since the introduction of the sugar levy," says Belvoir's MD Pev Manners.