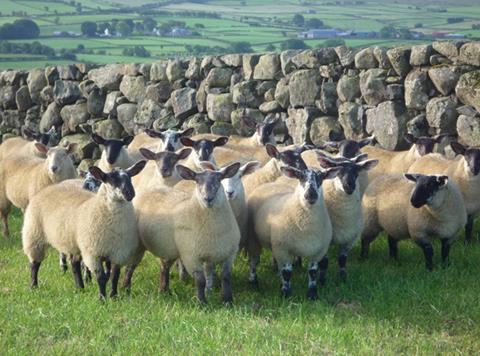 The UK's vet shortage could mean meat and dairy exports to the EU fall by up to 75% early next year, according to 29 trade bodies, who claim the government's latest scheme to address the "crisis" is falling drastically short.
In a letter to Defra secretary George Eustice this week, the trade associations warned that with fewer than four weeks until the end of the transition period, there was still a "resourcing crisis" among vets available to certify foods of animal origin heading from the UK to EU markets.
While the government has engaged with industry in recent months to launch a new scheme enabling companies to temporarily certify their supply chain as compliant with EU rules, industry figures claim it is not enough to ensure exports can continue uninterrupted.
Rather than requiring a vet to sign off each load containing meat or dairy prior to shipment, the new arrangement – named the groupage export facilitation scheme (GEFS) – will allow businesses with stable supply chains to be certified for up to one month.
But the letter said the scheme was "too partial in effect, too complex, and ultimately too confusing for businesses seeking to continue existing trade with EU customers". The trade bodies called on the government to "take more decisive policy action to both increase certification resource and use your authority to simplify the export process".
The complexity of the scheme has led some to claim it is more suited to supermarkets and large manufacturers. However, retailers are clear they will still face difficulties.
"It doesn't take all the pain out of sending products to the EU but it certainly helps if you've got composite products, which are pretty complicated," said a supermarket source. "You still to get your supply chain certified and checked and audited."
Luke Hindlaugh, senior EU and international trade executive at the FDF, said: "If you're a small trader, it probably won't make too much of a difference. For the high-volume traders, it'll probably help free up some capacity to down the chain. But honestly, I don't think it's a game-changer."