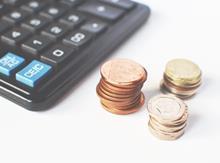 Intelligence, empathy and resolve are crucial skills for suppliers, says Sentinel Management Consultants' David Sables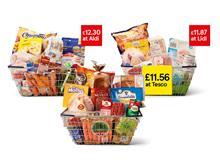 Dave Lewis has managed to get under the skin of Aldi and Lidl with his 'cheaper' claims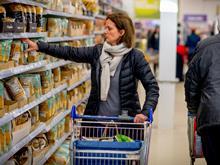 Tesco CEO Dave Lewis risks a price war with the discounters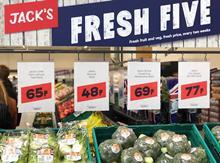 On the evidence of products selected from a flyer sent out to customers ahead of its launch in Chatteris this week, Jack's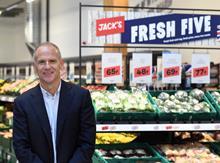 Cherubs, I will do my utmost to avoid the topic of Frexit this week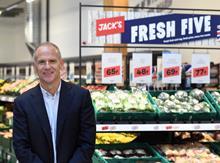 Jack's has been in the works for more than three years but there was last-minute feel about the big reveal, writes The Grocer's chief reporter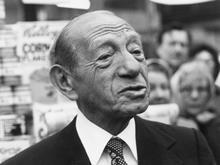 Following initial reports in February that Tesco was thinking of trialling a discount chain, it has begun advertising for staff for a "new retail format" that would be "operated separately from the core Tesco business". But can Jack's really allow Tesco to take the fight to the all-conquering discounters?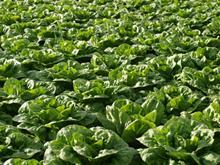 Four-week average UK lettuce prices for mid July are now up 21.7% year on year at 66p/unit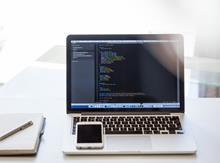 The use of price optimisation software is coming under more scrutiny than ever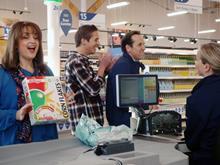 The latest Grocer Price Index shows Tesco has overseen price rises at a faster rate than its rivals every month for an entire year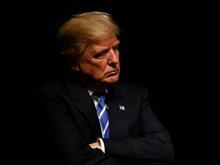 Europe and the US have imposed tit-for-tat tariffs on each other - so what effect would a full-blown trade war have?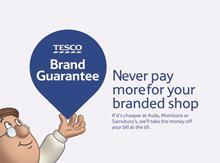 It was a good week to bury bad news and a bad week to bury good news, says Grocer editor Adam Leyland