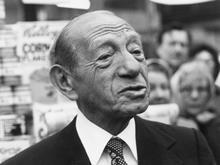 Following initial reports in February that Tesco was thinking of trialling a discount chain, it has begun advertising for staff for a "new retail format" that would be "operated separately from the core Tesco business". But can Jack's really allow Tesco to take the fight to the all-conquering discounters?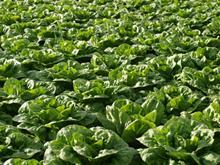 Four-week average UK lettuce prices for mid July are now up 21.7% year on year at 66p/unit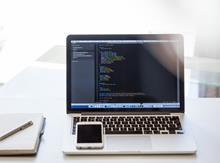 The use of price optimisation software is coming under more scrutiny than ever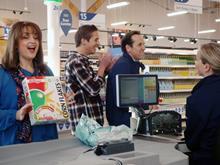 The latest Grocer Price Index shows Tesco has overseen price rises at a faster rate than its rivals every month for an entire year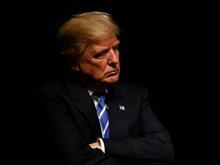 Europe and the US have imposed tit-for-tat tariffs on each other - so what effect would a full-blown trade war have?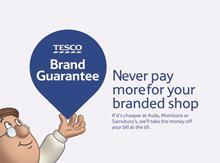 It was a good week to bury bad news and a bad week to bury good news, says Grocer editor Adam Leyland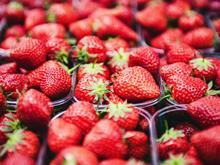 Shoppers will face higher prices for the fruit next season, experts warn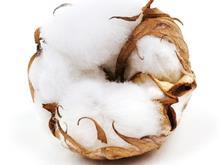 Prices of cotton have risen amid concerns over slowing production, driven by reports of unfavourable weather conditions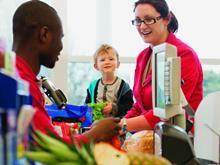 Is the renewed focus on guilt lanes a sign that ministers may yet back away from pressing the nuclear button on promotions across every part of the store?
With its latest annual figures showing like-for-like food sales down 0.3%, M&S is urgently examining ways to improve pricing, availability and innovation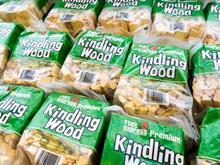 In March this year, two leading bagged fuel companies were fined £3.4m for rigging competitive tenders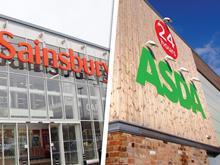 The two retailers have proven themselves dissimilar when it comes to promotions, with each favouring different mechanics