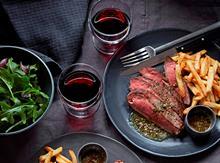 Here's what the mults have on offer for Valentine's Day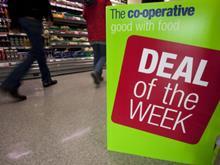 Supermarkets scaled back promotional activity last year, latest data confirms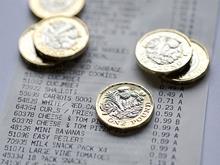 It's been a bruising 18 months for consumers since the Brexit vote sent sterling crashing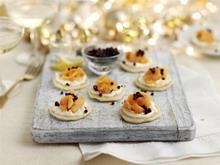 Our Christmas basket cost 1.14% more this year at £127.63 compared with £126.19 in 2016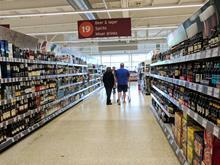 How will minimum pricing hierarchies be affected in Scotland – and the rest of the UK? And who will benefit?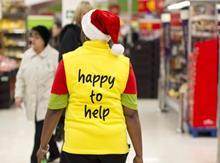 Asda is getting festive as it ramps up deals on confectionery, biscuits and snacks ahead of Christmas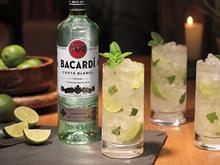 Asda beat all comers this week, including guest retailer Iceland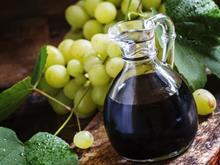 Makers of balsamic vinegar are facing potentially massive cost rises following weak grape harvests in Mediterranean Europe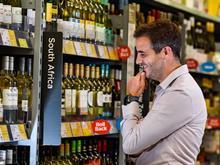 A cutback on booze deals drove a significant drop in promotional activity across the mults last month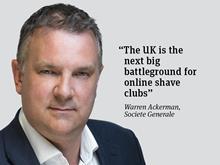 A YouGov survey last year highlighted 40 million Brits subscribe to at least one product or service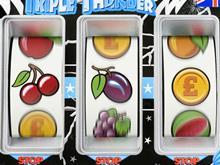 Surge pricing – as used by the likes of Uber – could soon be in a store near you…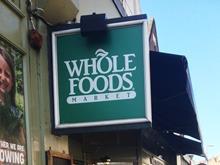 How much should we read into early Whole Pay Check price cuts?