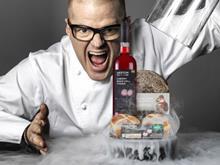 Why are more chefs swapping reductions at recherché restaurants to bubble up béchamel in factories instead?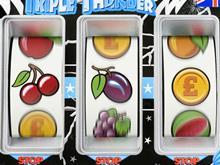 Surge pricing – as used by the likes of Uber – could soon be in a store near you…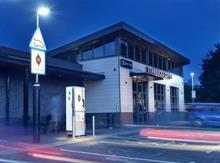 As Motor Fuel Group leads the charge to install electric vehicle pump points, what are the economics?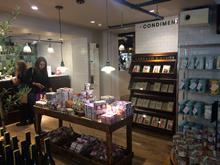 On Friday, the high-end retailer opened the doors to a brand new area dedicated to British food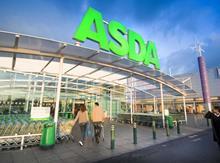 So why has Asda escaped, and is the Adjudicator's decision to hold back from the ultimate deterrent justified?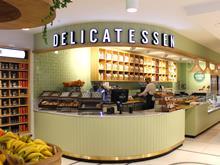 Far from only the basics, Raj Bathia's Battersea General Store stocks exotic specialities from all over the world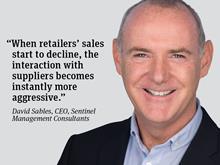 It's no surprise that the number of grocery businesses going to the wall has risen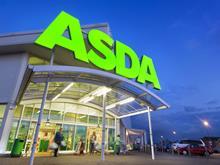 There are encouraging signs of improvement for Asda under CEO Sean Clarke, but the patient is still in recovery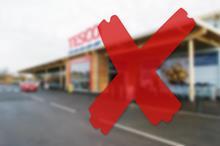 Food safety recalls are always either too early or too late so how should regulators approach public comms during such scares?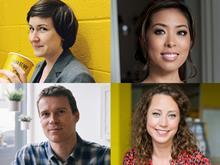 The founders of Pip & Nut, Spoon Cereals, Little Moons and Brew Tea Co share their top tips for food & drink entrepreneurs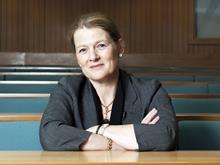 News that supplier complaints about possible breaches by Asda have shot up in the past year, doesn't tell the whole story, at least it took the reporting process seriously … unlike some supermarkets