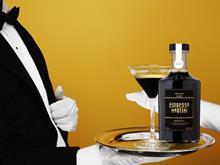 You might expect the supermarkets' value lines to be stealing the show. Yet the reality is altogether different
The store is a 'manifestation' of Sainsbury's strategy of competing with discounters, implementing technology and partnerships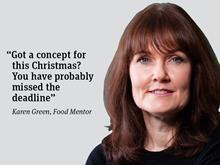 What are the retailers doing to put successful branded SMEs off, and how could they become more nimble?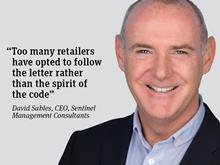 Across the country, sole traders are desperately trying to keep their income below the £85k VAT threshold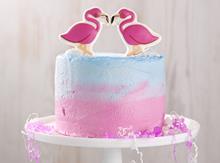 Health and inclusivity are the buzzwords for Asda's new spring/summer range - here's our pick of what will be coming to Asda shelves this summer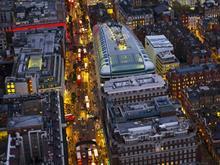 Roads in the UK capital are clogged. And with its population set to grow to 10 million within 15 years, innovative logistics solutions will be needed to keep food and drink moving. Like what?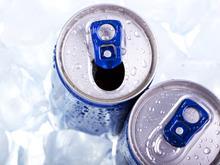 Waitrose, Aldi, Co-op, Tesco and Morrisons plan to exercise their Challenge 25 policies, currently used for alcohol sales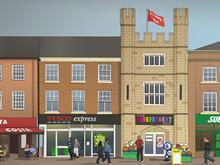 It's a brutal market out there in which to be an independent. So who would want to do it? What does it take?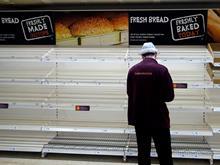 One supermarket with no bread, eggs and meat is the rarest of events, yet this was a scene being played out at hundreds stores, large and small, across the UK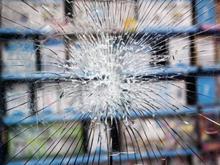 On a Saturday evening in January father-of-two Vijay Patel, working in the Rota Express store in Mill Hill Broadway, was killed over a pack of cigarette papers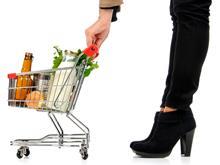 After progress on household food waste reached a disappointing plateau in 2017 Wrap turned to the supermarkets for help