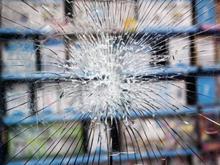 On a Saturday evening in January father-of-two Vijay Patel, working in the Rota Express store in Mill Hill Broadway, was killed over a pack of cigarette papers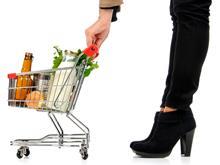 After progress on household food waste reached a disappointing plateau in 2017 Wrap turned to the supermarkets for help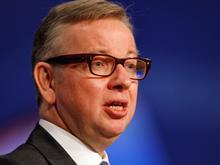 The Sector Council is optimistic about Whitehall coughing up cash, but will the new body end up a toothless talking shop?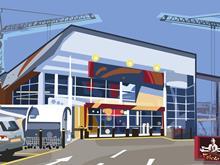 The rise of online, the discounters and multichannel have all rewritten the rules in supermarket property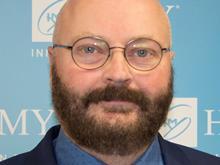 No two days are the same. One could involve global logistics, the next our college-positive action group
A 'new breed' of retailer recognises the benefits of blending digital and in-store channels…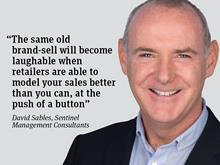 The shifting sands of grocery route-to-market are provoking breakthrough thinking from sales leaders….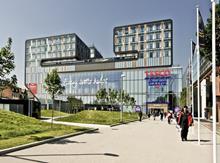 By selling 'empty space' above stores, grocers can unlock billions, boost sales, and help solve the UK housing shortage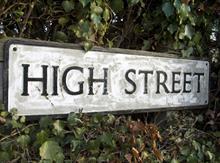 A raft of retailers including Debenhams, Mothercare, and Carpetright are among those to issue profit warnings after poor trading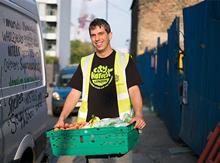 City Harvest works the capital's 'last mile', passing food from supermarkets and events to charities that need it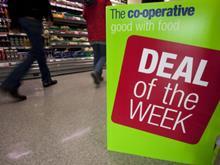 Supermarkets scaled back promotional activity last year, latest data confirms