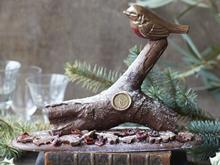 What do we know about what the supermarkets have planned to win the big one this Christmas?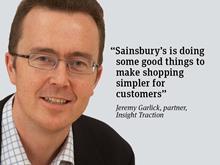 As an industry, we are good at making things complicated for shoppers, says Jeremy Garlick of Insight Traction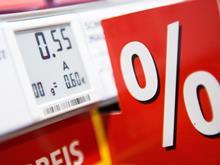 The replacing of paper shelf-edge labels in some stores with electronic ones could mean prices go down rather than up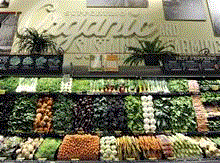 Amazon's food armoury had lacked crucial weapons. Not any more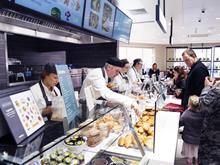 Waitrose's ability to continue to grow sales has been impressive. So how is it doing it and what can be learnt?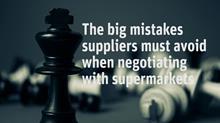 David Sables of Sentinel Management Consultants explains the biggest mistakes suppliers make when negotiating with supermarkets - and how to avoid them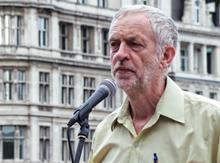 From a new childhood obesity strategy to an extension of the Adjudicator's remit, we've picked out the key policy pledges for food & drink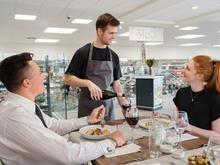 The Grocer headed out to the Waitrose Café at its new Haywards Heath store to rate the ambience and cuisine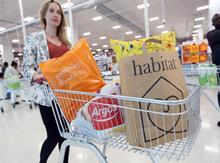 Sainsbury's has reported a 1% drop in profit before tax for the year to 11 March. Here's how leading City and retail analysts reacted to the news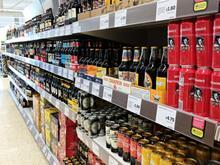 Sales are set to double again in a sector with sustainable premiums and the opportunity for differentiation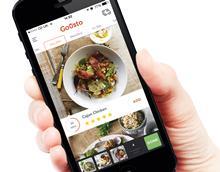 The relatively new concept of having your dinner delivered to your door has got supermarkets running scared … why?