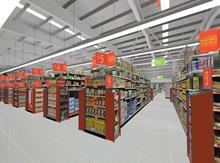 The most promising innovations on show at Shoptalk Europe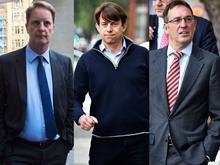 Rogberg, Bush and Scouler plead not guilty as the trial starts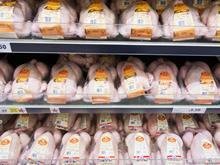 Self-regulation for the mults has stirred up food safety fears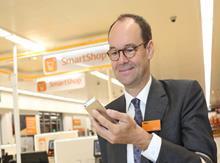 Customers will be able to pick up their 'On the Go' meal deal without any need for that pesky till nonsense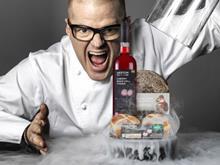 Why are more chefs swapping reductions at recherché restaurants to bubble up béchamel in factories instead?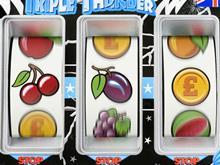 Surge pricing – as used by the likes of Uber – could soon be in a store near you…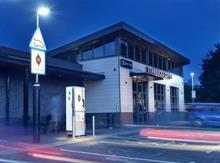 As Motor Fuel Group leads the charge to install electric vehicle pump points, what are the economics?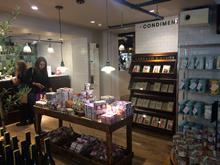 On Friday, the high-end retailer opened the doors to a brand new area dedicated to British food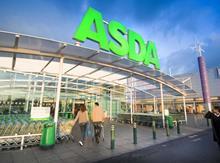 So why has Asda escaped, and is the Adjudicator's decision to hold back from the ultimate deterrent justified?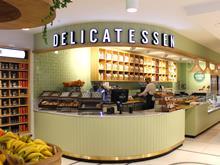 Far from only the basics, Raj Bathia's Battersea General Store stocks exotic specialities from all over the world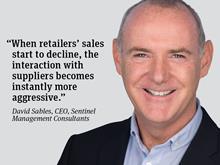 It's no surprise that the number of grocery businesses going to the wall has risen