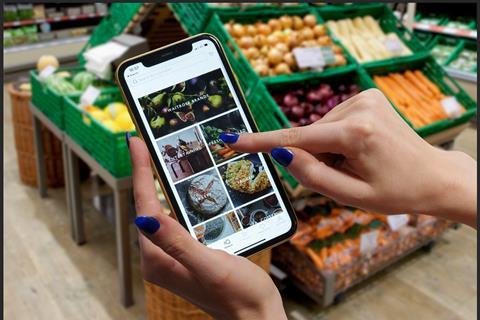 The John Lewis Partnership is hiring for more than 150 new roles in a major tech recruitment drive.
The move is part of an investment in digital that aims to make the omni-channel experience for Waitrose and John Lewis customers more seamless.
The group is recruiting for software engineer and delivery lead roles to help deliver customer-facing projects on the brands' websites.
The Partnership said it was looking for engineers to bring "innovation and expertise" across a range of technologies from software to cloud platform and data engineering.
The new roles will also support the development and growth of the John Lewis and Waitrose apps.
"We have an industry-leading team driving the digital growth of our two iconic brands, Waitrose and John Lewis," said JLP's head of engineering Sandra Christie.
"It's our Partners who make the difference and we're really excited to be making this significant investment in growing our engineering talent."
The two websites together currently attract over 55 million visits each month, with online sales now making up nearly 70% of all John Lewis sales and almost a fifth of Waitrose sales (up from 40% and 5% respectively two years ago).
Waitrose massively grew its online operations during the pandemic after parting ways with Ocado in September 2020. Its loyalty scheme myWaitrose also recently underwent extensive changes to become more digital-friendly.
"Getting ever closer to customers online and being highly responsive to changing consumer habits are key to our future growth," JLP said.
The company added candidates for the new tech roles will receive "a competitive salary, training and development opportunities" as well as flexible and blended working and can choose between its bases in London and Bracknell for office work.