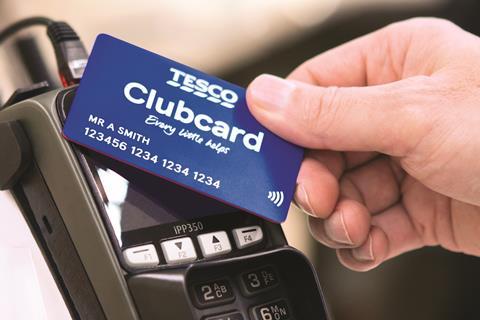 Annual price inflation on our Grocer 33 basket was 6.4% this week – the lowest level since July 2022.
Although prices were 1.6% higher compared with last month, the annual figure does suggest the upward pressure on prices could be easing in a meaningful way for shoppers.
The biggest rise on any of the products on our list was just 26% with the Dettol spray, Knorr stock pots and wonky potatoes all up by this amount. Meanwhile the Lucozade and Yazoo were up 24% and 22% respectively.
There were 10 items that were up in price by less than 10% while five items were cheaper than this time last year. The parsley came down by 7%, the apples were 3% cheaper and both the little gem lettuce and Linda McCartney's burgers were 1% cheaper than August 2022.
Asda, which was exclusively cheapest for 11 items including the KP peanuts and Nando's Perinaise, was the cheapest retailer this week based on shelf-edge prices. However, it would have been undercut by Tesco for the second week running had its Clubcard Price initiative been factored in.
At £65.48, Asda was £2.83 cheaper than Tesco at the shelf-edge. But Clubcard holders would have seen a £4.19 discount making it £1.36 cheaper than its Leeds-based rival.
Sainsbury's came in £3.34 more expensive than Asda at £68.82. Its loyalty scheme members would have saved £3.15 due to Nectar Prices, though this would still have left Sainsbury's 19p more expensive than Asda.
Morrisons was £6.09 more expensive than Asda at £71.57. It offered the lowest price for 11 items and was exclusively cheapest for the stock pots, Linda McCartney's burgers, long-life milk and Yakult.
None of the products at Waitrose were exclusively cheapest as it came in £11.06 pricier than Asda at £76.54.