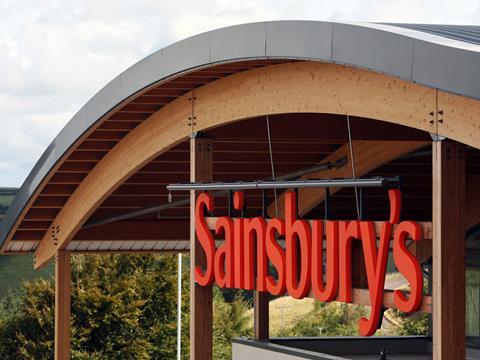 Sainsbury's put an end to Tesco's four-week winning run as its Newport store delivered an excellent ­performance, scoring 91 points.

As well as providing this week's only full basket, Sainsbury's staff recorded full marks for shop floor service. Our shopper found them "polite and friendly", in particular one member of the team who helped her search for the pizza.

Waitrose in Horley did not stock the aforementioned pizza, the only thing stopping it also providing a full basket. Our shopper found the store tidy and free of litter - but it was the staff who were the real stars. The service was described as "excellent, the best of any store I've been in".

Our mystery shopper's experience of staff in Morrisons Verwood was more mixed, ranging from staff who simply said "it would be there if we had it in stock" to those prepared to go and check in the store room and come and find her again as she continued her shop.

Availability was the biggest issue for Asda's Old Kent Road store in London with five out-of-stock items. Staff were generally helpful but our shopper felt they lacked the knowledge to be able to tell if an item was stocked in the store or not. They repeatedly referred our shopper to the various department managers.

Tesco in Reading was struggling with broken down freezers. Our shopper said staff were hard to come by, with most of the staff she could see busy fulfilling online orders. When she did find staff to help she described the general experience as average. One member of staff was "miserable, unfriendly and bordering on rude".