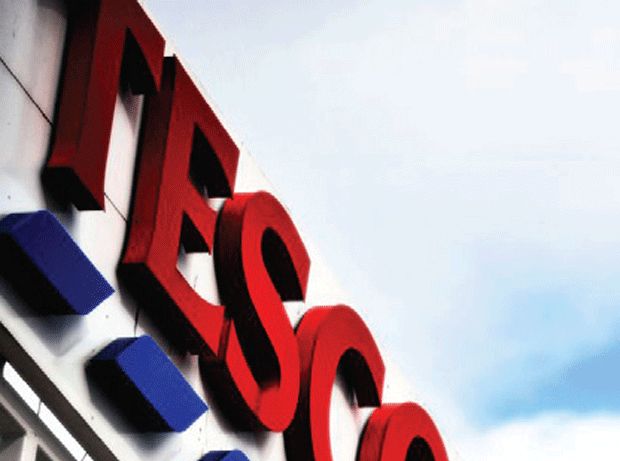 Tesco's Loughborough store sealed this week's service and availability award, but it was by the narrowest of margins over Sainsbury's.

Both had a full basket. Tesco also performed strongly thanks to its "smart" look following a recent refurbishment (though a couple of trolleys were obstructing aisles); a "lovely" checkout lady who ­chatted throughout; and the fact there was no queue.

A "tasteful" flower display made an excellent first impression at Sainsbury's. The Warlingham store was tidy, staff friendly and helpful - every time help was requested our shopper was taken straight to the product. Points were lost at the checkout due to the queue.

The Waitrose Billericay store was bright and clean, and shelves were being restocked without obstruction by staff. Employees couldn't have done more to help find products and one even checked with a ­senior colleague to ensure accurate information was given. But there was a four-minute queue, two products were out of stock and one not stocked.

At Asda Longwell Green ­trolleys were "strewn" around the car park. Groceries were on offer by the entrance and although they didn't look very attractive, the sheer volume caught attention. Stock was lacking in the fruit & veg section and long queues were spotted at hot food counters. Service was mixed and the checkout experience could have been better.

Few staff members were on the shop floor at Morrisons Kirkstall and one employee was particularly rude. The checkout assistant seemed miserable, and there was a slight queue to exit the car park.