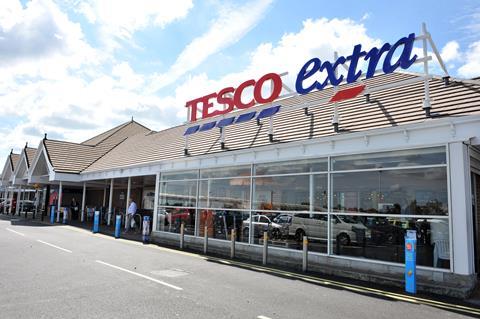 As customers continued to stockpile amid coronavirus panic, supermarket staff once again "shone" this week - with Tesco taking the victory despite 15 of the 33 items being unavailable.

Own-label lines were hit at Tesco in Caernarfon, with mushrooms, cauliflower, rice and couscous among the five products out of stock. A further 10 items were not stocked. But despite the store being "busier than Christmas", the it scored highly for standards, check-out and shop-floor service. Our mystery shopper said staff were working in "unprecedented circumstances" dealing with sometimes "troublesome" customers but were all "professional, helpful and kind".

"Very helpful" staff at Waitrose in Newport also scored high marks during the busy Friday shop. Waitrose was the only supermarket to gain points for availability this week, with only four items missing (two out of stock and two not stocked). However, its score was affected by "messy" fruit & veg and chiller areas.

Sainsbury's in Leicester was also hit by panic buying with staff struggling to keep shelves full while clearing away empty boxes. Six products were out of stock and another not stocked. Our shopper said she sympathised with staff who "needed to show a lot of patience" and seemed "a little subdued". "How many times can you answer the same question about stock with a smile on your face when standing in front of obviously empty shelves?" she added.

Asda in Newton Mearns had eight items missing from the basket, but the "very friendly and helpful" staff were working hard to restock shelves.

Morrisons in Newcastle-under-Lyme propped up the rest with a score of just 44 as four lines were out of stock and the shopper found the aisles to be too narrow and the layout illogical. However, friendly staff were a "credit" to the store.