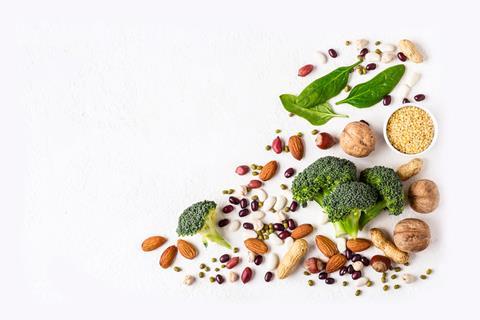 There's now just a couple of weeks left to register for The Grocer Vision's webinar on the next big growth driver of plant-based food.
The webinar, hosted in partnership with Alpro, is due to broadcast on 22 October at 11am and will see a panel of expert speakers from grocery retail, dairy-free, meat-free and consumer insights explore the key trends set to shape the category over the next few years.
Moderated by freelance writer and editor Julia Glotz, our panel will discuss where the next wave of growth is going to come from, where the gaps in the market are, how Covid-19 has changed shopper demand for plant-based and what the sector needs to do to safeguard the ongoing success of the category.
You'll also get a chance to submit a question to the panel when you register your interest here.
So who are they?
Adam Womersley, sales director, Alpro UK & Ireland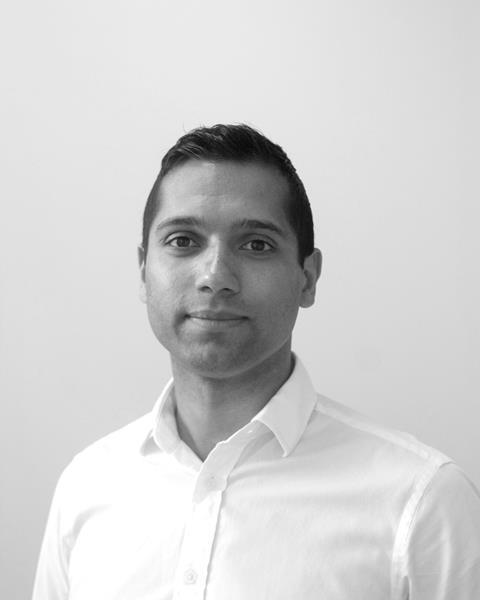 Adam joined Alpro UK & Ireland as sales director in April 2019 and is responsible for managing Alpro's long-term strategic relationships with customers across the multiple retail, wholesale and convenience, and foodservice channels – offering sales, category and shopper marketing support within the fast-growing plant-based & dairy-free sector. Adam has specialised in health and nutrition throughout his career, previously acting as head of consumer health care for Nestlé Health Science and head of pharmacy for Danone's Early Life Nutrition business – working to bring health, through food, to as many people as possible in a sustainable way.
Katharine Shipley, head of innovation, Delicious Food Team, Co-op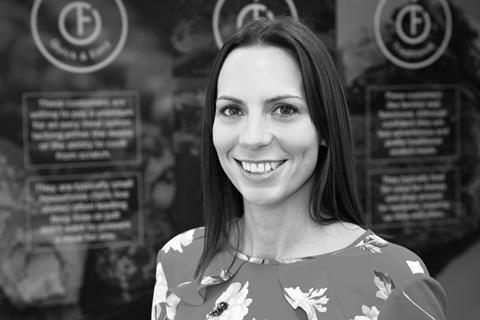 Katharine Shipley joined Co-op's Delicious Food Development team in 2015. Her current role as head of innovation sees Katharine lead a team of insight and culinary experts to shape and influence strategic direction using global trends, consumer behaviour and retail insight. Katharine also leads the Co-op Foodology Programme to bring food back to the heart of the business creating advocacy and supportive educational tools for colleagues.
Gill Riley, marketing director, Quorn Foods UK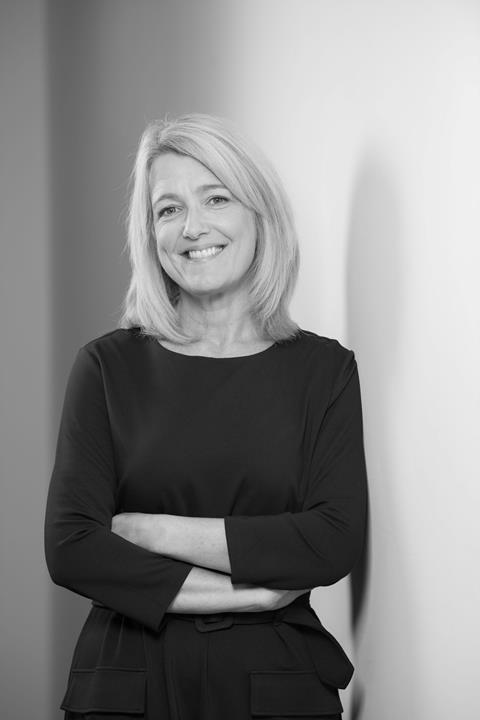 Gill was appointed to the role of marketing director at Quorn Foods in May 2020 and is responsible for overseeing all marketing communications and innovation in the UK and Europe. She also has ownership of the overall brand positioning, strategy and design, globally. Gill previously worked as Quorn's international marketing & innovation director for three years and prior to her career at Quorn Foods, Gill held senior marketing positions at Merlin Entertainments and Kellogg's.
Tesni Steele Jones, consumer insight director, Kantar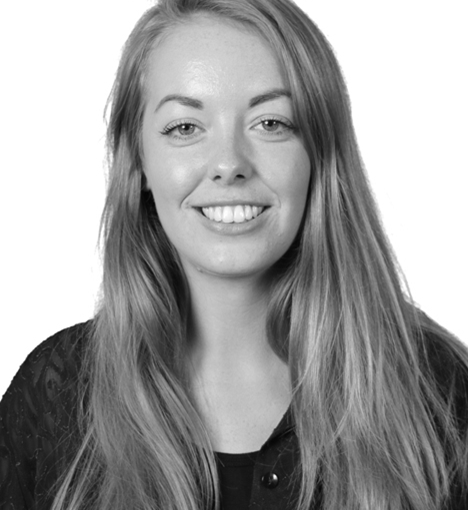 Part of Kantar's FMCG team, Tesni is an expert in consumer trends and shopping habits and works with some of the UK's largest manufacturers. She is a frequent commentator on all things grocery, including the ever-growing plant-based market. Her five years of experience working with Kantar's impressive data resources means she has a unique view of what sells, when, and why.